Clear Rate Chooses Metaswitch's Business Communications Solution
By Metaswitch on Sep 28, 2015 11:02:00 AM
Michigan-based network operator expands portfolio and geographic reach
Metaswitch Networks, a leading network software provider, today announced that Clear Rate Communications has purchased and is deploying Metaswitch's comprehensive business communications solution as the basis of its advanced voice services, including new Hosted UC and SIP trunking offerings. The Metaswitch solution helps Clear Rate reduce costs and expand the market for its new services.
"Using Metaswitch's business communications solution to replace our TDM-centric infrastructure future-proofs our service offerings and helps us provide competitive, next-generation voice services," said Thane Namy, CEO, Clear Rate Communications. "Metaswitch's comprehensive business solution provides a streamlined platform to deploy and manage, which will provide high reliability and ensure maximum performance for our business customers."
The new Metaswitch solution will also address Clear Rate's need for capacity and growth. The Metaswitch architecture provides geographic diversity which enables superior reliability, true multi-state reach and service redundancy for customers.
Clear Rate is an innovative telecommunications service provider specializing in voice, data and Internet solutions delivered to residential customers and businesses throughout the Midwest and nationwide. Clear Rate provides a complete telecommunications and IT platform for business customers, including voice, high-speed Internet, advanced data, cloud services and managed IT service. Its services include providing all the hardware and software -- including desktop computers, LAN infrastructure and office software -- to address all of their customers' IT needs. This complete service offering allows its customers to leverage next-generation technology to truly execute business plans faster and better, while freeing financial resources to grow their businesses.
"Innovative providers like Clear Rate are the operational foundation of their regional business landscapes, enabling their customers to communicate and compete at a global level with anyone," said Chris Carabello, senior director of product marketing at Metaswitch. "We are pleased that they chose Metaswitch for their business communications solution and expansion, and look forward to supporting their growth and continued innovation."
About Clear Rate Communications
Clear Rate Communications is a competitive telecommunications service provider headquartered in Birmingham, Michigan providing services for nearly 15 years. Clear Rate offers a broad portfolio of services to School, Government, residential and business customers, that include Managed IT Services, Fiber Services, High-Speed Internet, Hosted PBX, SIP Trunking, ISDN-PRI and cloud services. Clear Rate delivers these services via a Fiber Ethernet, Fiber SONET, T-1 and Copper based network that cover 100% of its service area, including underserved rural markets. This wide service coverage, along with its attractive product line, enables Clear Rate to offer savings through competitively priced services and provide flexible telecommunication solutions to the public and private business sector. Additional information is available at http://www.ClearRate.com.
About Metaswitch Networks
Metaswitch is powering the transition of communication networks into a cloud-based, software-centric, all-IP future. As the world's leading network software provider, we design, develop, deliver and support commercial and open source software solutions for network operators. Our high performance software runs on commercial, off-the-shelf hardware, as appliances or in the cloud. We package this software into solutions that are redefining consumer and business communications and enabling the interconnection between diverse network services and technologies. We also apply our software development expertise to removing network virtualization complexities in the data center, with a solution that easily scales and secures workload interconnection in support of mission-critical IT and real-time communication applications. For more information, please visit: http://www.metaswitch.com.
Topics
Related Post
Posted By Metaswitch on August 06, 2019
Mobile-native Unified Communications and Collaboration (UC&C) solutions provide seamless mobile experience for ease of use and increased ...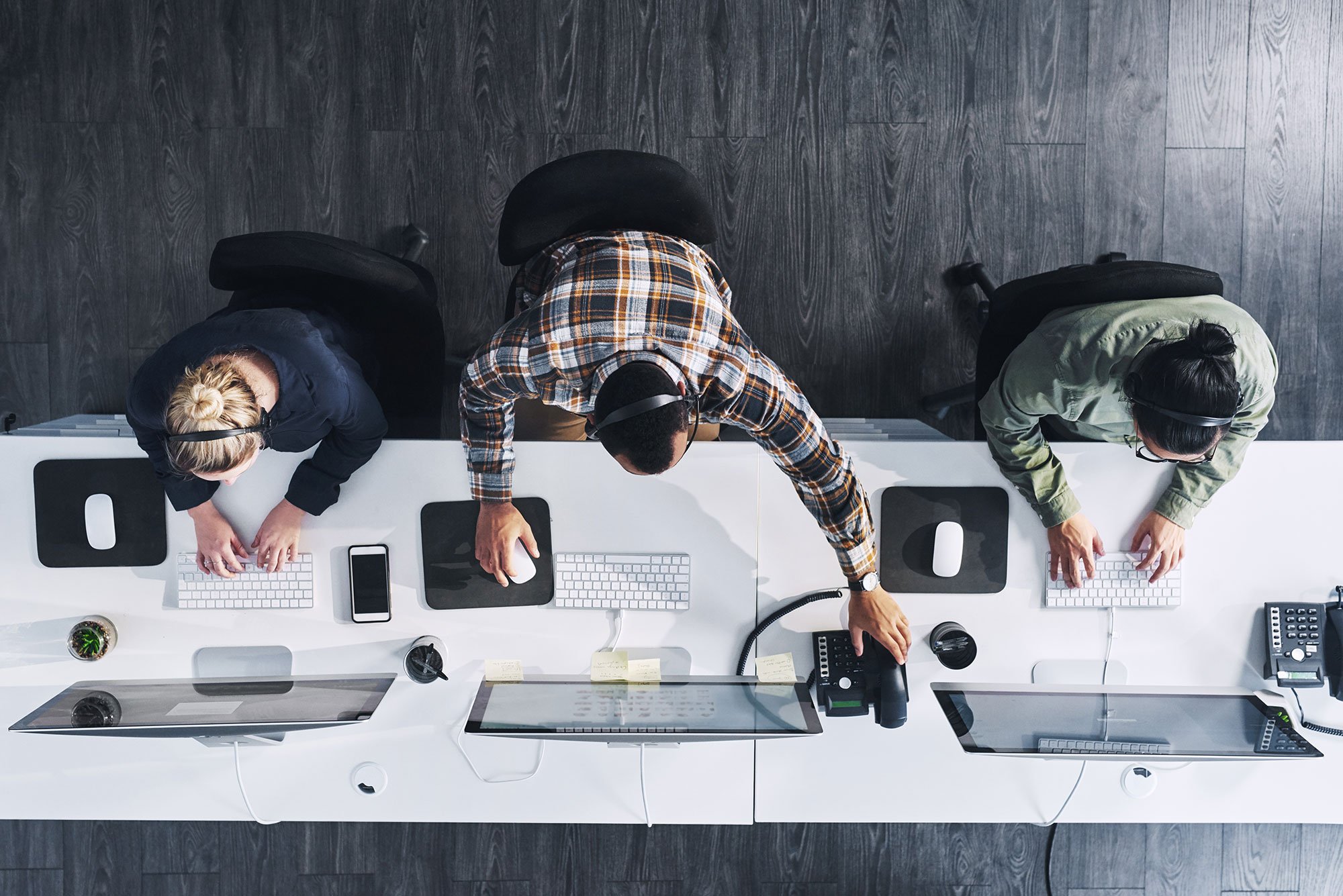 Posted By Metaswitch on March 18, 2019
Strengthens No. 2 market position according to Synergy Research Group LOS ALTOS, Calif. – March 18, 2019 – Cloud native communications leader ...