MaX by Metaswitch Brings Breakthrough Group Collaboration Services to Mobile Networks
By Metaswitch on Jan 23, 2018 5:00:00 AM
Delivers service innovation and new market opportunities to mobile operators
LOS ALTOS, Calif. – January 23, 2018 – Cloud native communications software leader Metaswitch today announced MaX by Metaswitch™, a revolutionary communications and collaboration product family that enables mobile network operators (MNOs) to deliver revenue-generating multi-persona and group collaboration services to businesses and consumers. MaX uniquely builds on carrier-grade network voice, reach and reliability to deliver an entirely new group communications and collaboration experience. MaX also delivers multi-persona call capabilities through the mobile native dialer, powered by network-based intelligence capabilities that radically simplify and streamline the handling of multiple business and personal identities.
"It's exciting to see true innovation in mobile services that are designed specifically to benefit mobile network operators and our customers," said Rico Chemnitz, Senior Head of Infrastructure Services & NW Virtualization at Hutchison Three Austria. "Our trial is confirming that MaX is delivering some uniquely compelling capabilities that fundamentally expand an operator's value proposition."
Currently in early trials with multiple mobile operators, MaX helps MNOs target underserved market segments, capture untapped revenues and increase customer loyalty. MaX can be deployed in three versions:
MaX Business allows micro and small businesses to take advantage of MaX's shared voice and messaging capabilities to connect better with customers. This enables a group of employees with disparate mobile devices to interface with their customers through a common business number and to instantly collaborate internally via business information feeds and channels, thereby maximizing business efficiency, customer satisfaction and lead conversion.
MaX Family allows mobile-equipped families to create a familiar "fixed line" experience across any number of discrete mobile devices, complete with private message and collaboration feeds and the ability to create disposable numbers and temporary identities.
MaX Prosumer allows individuals currently juggling multiple phones or SIM cards to be well served by MNOs that can now deliver a sophisticated multi-persona solution across one or more personal devices.
"Mobile network operators are looking for new and innovative solutions that meet the growing needs of the cord-cutting family, multiple-mobile carrying individuals and small businesses," said Bill Haskins, UC Analyst at Wainhouse Research. "Likewise, they are looking for service innovations that deliver returns on their IMS and VoLTE investments. MaX by Metaswitch has our inner-nerds overly-excited – what's not to like about virtualizing personas on the native-dialer with AI-enabled management across personal and business identities? Combine these with group communications and collaboration, and you not only have a next-gen consumer and business experience, but more importantly, you also have a carrier service positioned for toe-to-toe competition against the growing raft of over-the-top (OTT) services knocking at every user's front door."
Timing is good. A recent survey of more than 400 UK and US prosumers and small businesses (conducted by Research Fidelity on behalf of Metaswitch) confirmed that more than half of business users that use their mobile as a primary device are looking for solutions like MaX. Nearly two thirds of these users would prefer to buy such a service from their mobile operator. And more than seven in ten of those expressing that preference indicated a willingness to buy such services over freemium, OTT offerings. With support for both Android and iOS devices and readily deployable in any mobile network, MaX by Metaswitch is available with extensive provisioning capabilities to quickly and securely on-board new group members and go to market services that accelerate time to market.
"We developed MaX by Metaswitch from the ground up for mobile network operators, recognizing the pain points of millions of users worldwide who are simply seeking a better mobile experience," said Ian Maclean, CMO at Metaswitch. "Until now, these users have been forced to rely on over-the-top applications, none of which provide the functionality that MaX offers and all of which bypass the mobile operator's core voice network. Mobile operators now can provide compelling new alternatives to OTT applications with a platform that serves ongoing innovation and revenue generation."
Click here to learn more about MaX by Metaswitch.
About Metaswitch
Metaswitch is the world's leading cloud native communications software company. The company develops commercial and open-source software solutions that are constructively disrupting the way that service providers build, scale, innovate and account for communication services. By working with Metaswitch, visionary service providers are realizing the full economic, operational and technology benefits of becoming cloud-based and software-centric. Metaswitch's award-winning solutions are powering more than 1,000 service providers in today's global, ultra-competitive and rapidly changing communications marketplace. For more information, please visit www.metaswitch.com.
Topics
Related Post
Posted By Metaswitch on August 06, 2019
Mobile-native Unified Communications and Collaboration (UC&C) solutions provide seamless mobile experience for ease of use and increased ...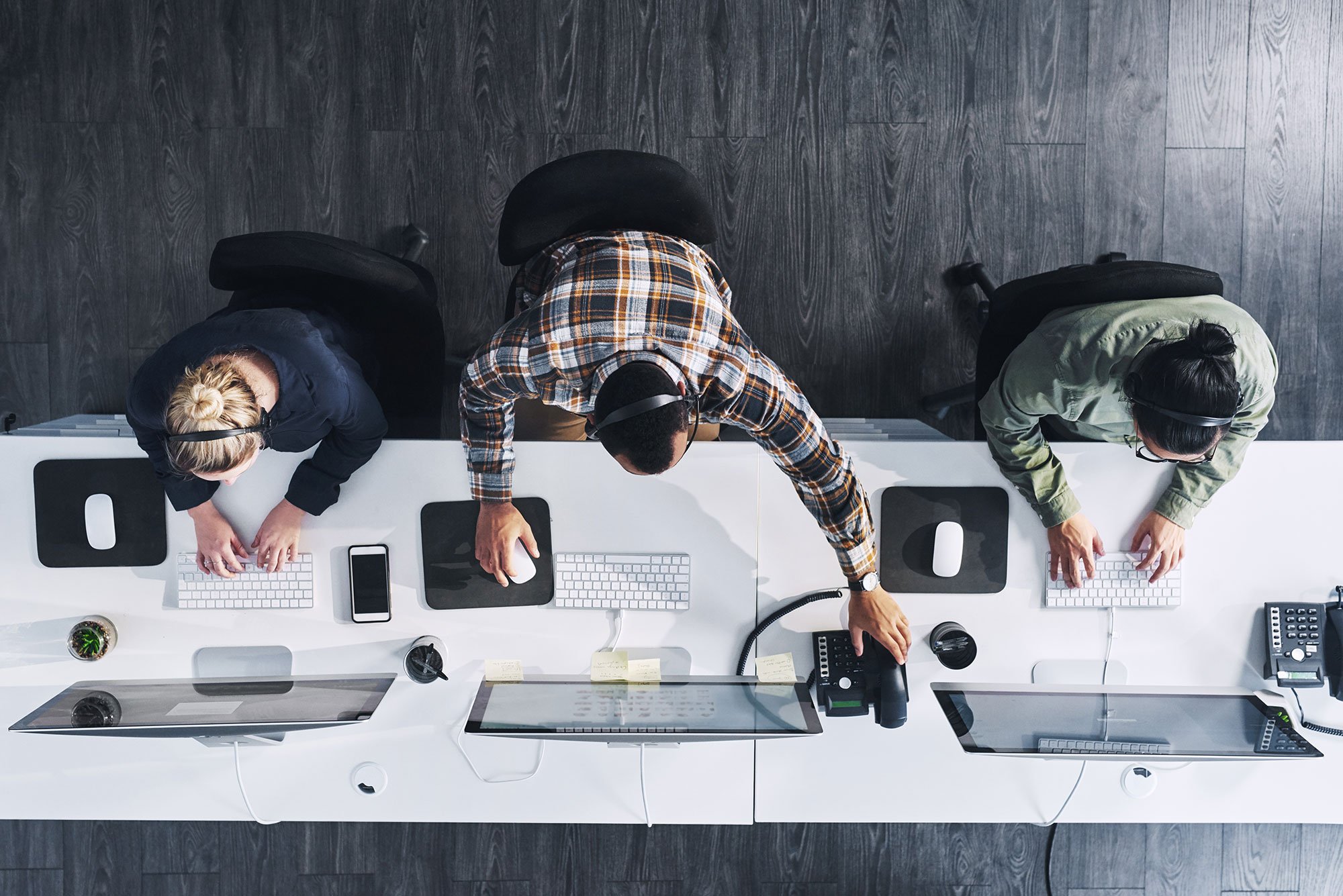 Posted By Metaswitch on March 18, 2019
Strengthens No. 2 market position according to Synergy Research Group LOS ALTOS, Calif. – March 18, 2019 – Cloud native communications leader ...