Metaswitch Accession™ Immersive Multimedia Telephony Scoops IMS Industry Award for Best Converged Messaging System
By Metaswitch on May 3, 2012 8:00:00 AM
Unique qualities win over judges at IMS World Forum 2012 in Madrid
San Francisco, CA, May 3, 2012 – Metaswitch Networks, a leading provider of the software and solutions that power a whole new generation of communications services, today announced its Accession Immersive Multimedia Telephony (IMT) solution has won the IMS Industry Award for Best Converged Messaging System at the IMS World Forum in Madrid, Spain.
Launched in February this year, Accession IMT enables carriers to deliver immersive multimedia telephony with fluid call control across numerous wireline and wireless endpoints. Accession IMT not only delivers a richer communications experience but allows subscribers to gracefully move calls between wireless and wireline network infrastructures, from circuit switch to packet switch, and between smart mobile endpoints, broadband-enabled PCs and fixed line phones, all while the call is in progress. Using Accession IMT, an operator can immediately begin building a valuable subscriber base that is loyal to its brand and premium real-time service offerings, leveraging the one true global identifier: the telephone number.
"Service providers know that they need to act now to combat the threat that is OTT," said Steve Gleave, vice president of marketing at Metaswitch. "Accession IMT sits inside both 3G and LTE environments to help operators immediately deliver exciting in-call capabilities, regardless of how quickly they can adopt new or evolving standards."
About Metaswitch Networks
Metaswitch Networks is a leading provider of the software that powers a whole new generation of communications services, and the solutions that fuel the rapid migration to all-IP architectures. Hundreds of network operators worldwide defend, extend and brand their business by building on Metaswitch to deliver a reliable, scalable, and immersive communications experience. For more information, please visit www.metaswitch.com.
Topics
Related Post
Posted By Metaswitch on August 06, 2019
Mobile-native Unified Communications and Collaboration (UC&C) solutions provide seamless mobile experience for ease of use and increased ...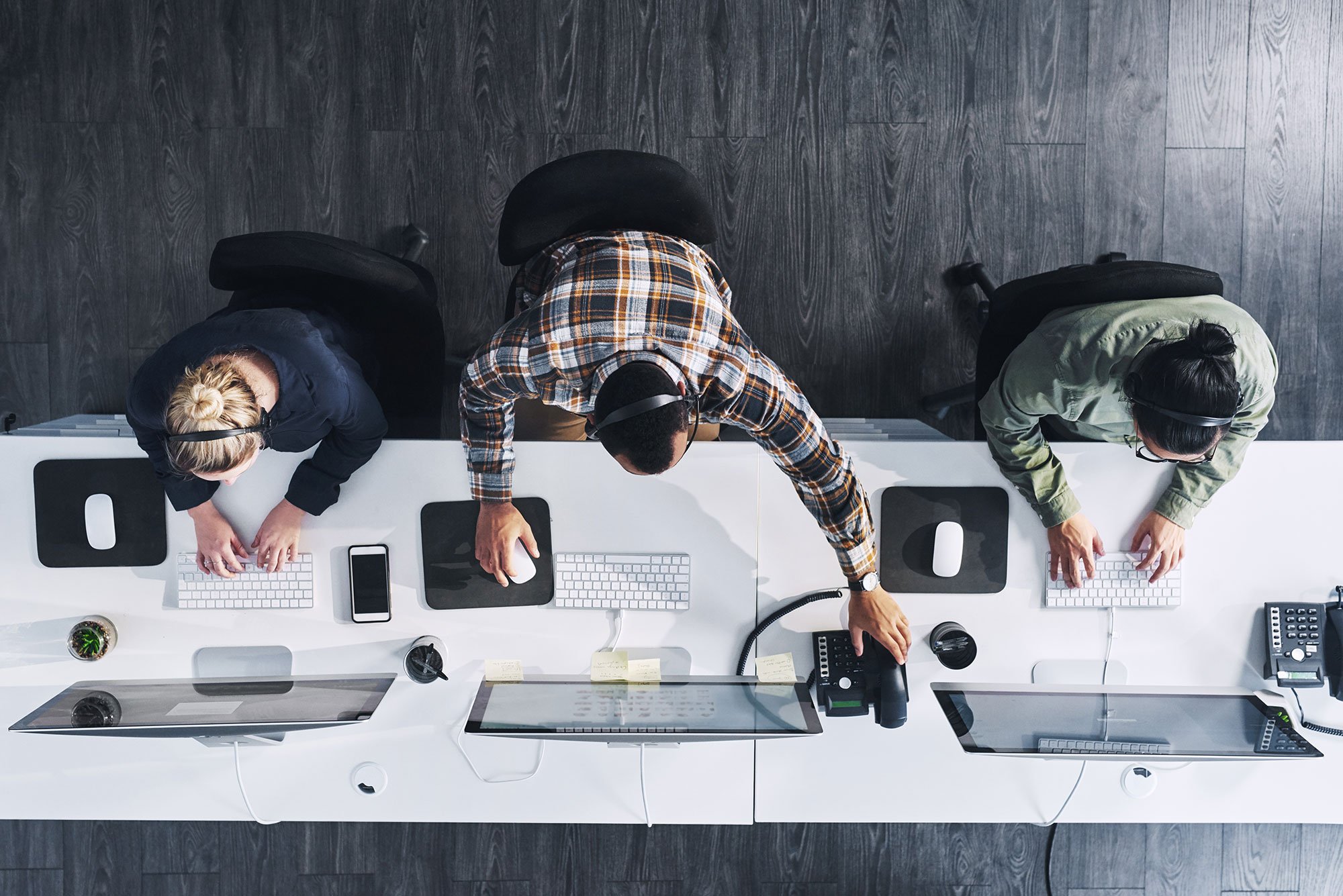 Posted By Metaswitch on March 18, 2019
Strengthens No. 2 market position according to Synergy Research Group LOS ALTOS, Calif. – March 18, 2019 – Cloud native communications leader ...