Metaswitch Accession Unified Communications Client Goes Native for Apple iPhone
By Metaswitch on Nov 10, 2016 12:00:00 AM
Tight integration with iOS 10 through Apple CallKit provides seamless native dialer capabilities
SAN FRANCISCO – November 10, 2016 – Cloud native communications software leader Metaswitch today announced significantly enhanced support for Accession Communicator Unified Communications (UC) on Apple iPhones, enabled by tight integration with iOS 10 using Apple CallKit. CallKit provides programmatic access to a wide range of native dialer functionality that was previously unavailable to third party applications.
Users of Accession on iPhone can now accept calls via the lock screen and decide whether or not to put Accession on hold to take a cellular call. If their iPhone is locked, they now get a full-screen announcement of their inbound Accession calls, and can answer with a swipe, just as they can for cellular calls. Users can also store and return calls from the Recent Calls list and use Siri to place calls. Caller ID and call blocking are also enabled, as are CarPlay and other Bluetooth devices.
"This native dialer functionality makes Accession even easier to use for iPhone users, who represent a significant portion of our subscriber base," said Nathan Patrick, chief technology officer for Sonic. "The ability to use Accession seamlessly and intuitively, as they would any deeply-embedded Apple application, is extremely beneficial. Metaswitch has taken full and early advantage of CallKit's capabilities."
Metaswitch Accession UC brings together multiple communications capabilities, including telephony, unified messaging, instant messaging, presence, video conferencing and collaboration, using a unified interface that is accessible from almost any desktop or mobile device.
"Metaswitch engineering has a long history of rapid innovation with cutting-edge technologies to enable our carrier customers to lead the market in service delivery," said Chris Carabello, senior director of product marketing for Metaswitch. "The seamless integration of Accession and iOS gives them the tools they need to outpace their competition and gain market share in the attractive UC segment."
These new capabilities will be in the next Accession update, available later this month through the Apple App Store. Click here for more information, and for a demonstration of this functionality.
Copyright © 2016 Metaswitch Networks. "Metaswitch" and "Metaswitch Networks" are registered trademarks. Brands and products referenced herein are the trademarks or registered trademarks of their respective holders.
Apple and iPhone are trademarks of Apple Inc., registered in the U.S. and other countries.
Related Post
Posted By Metaswitch on August 06, 2019
Mobile-native Unified Communications and Collaboration (UC&C) solutions provide seamless mobile experience for ease of use and increased ...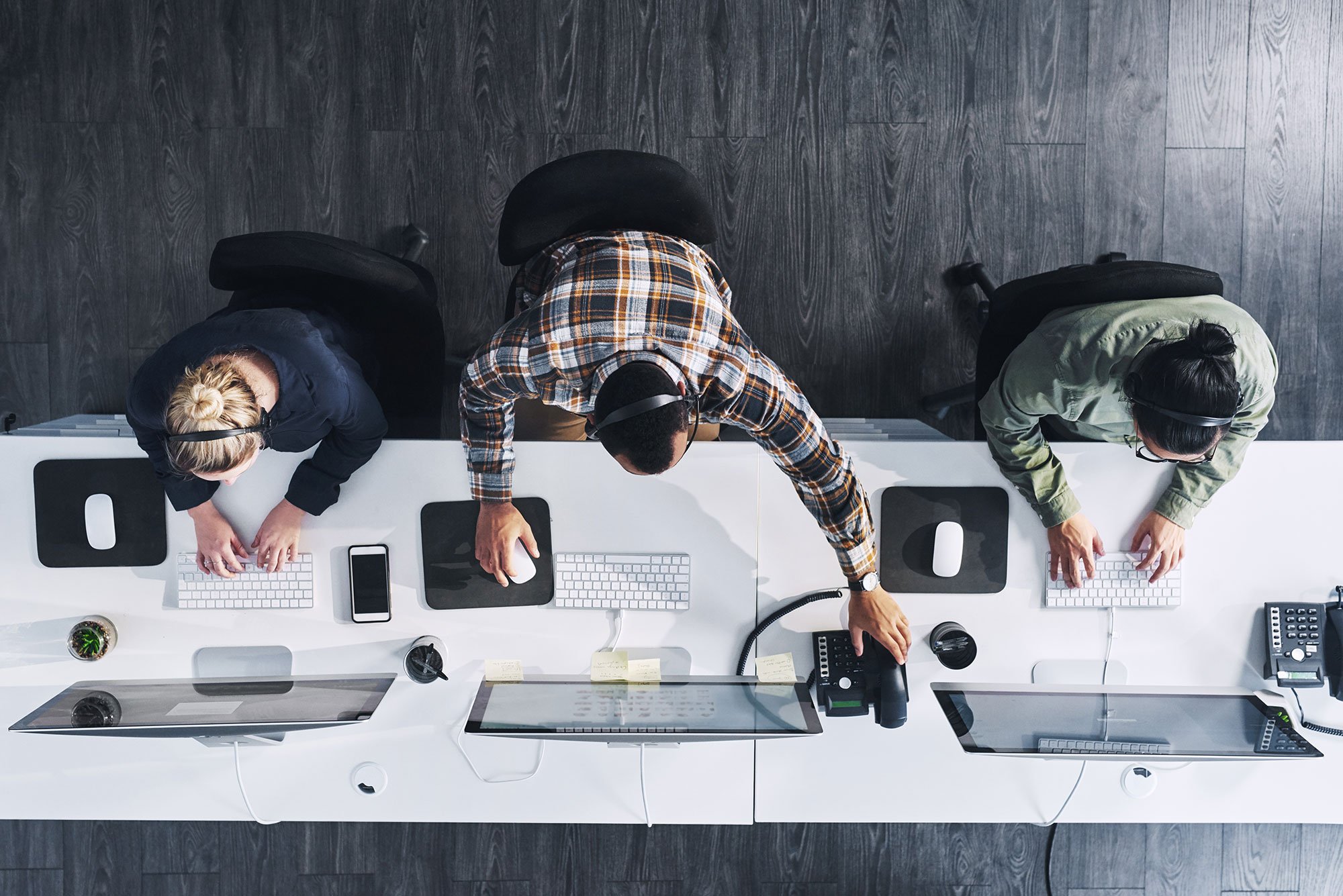 Posted By Metaswitch on March 18, 2019
Strengthens No. 2 market position according to Synergy Research Group LOS ALTOS, Calif. – March 18, 2019 – Cloud native communications leader ...