Metaswitch Adds Web and Video Conferencing to Accession Unified Communications Suite
By Metaswitch on Feb 16, 2016 9:00:00 AM
Accession integrates Zoom's industry-leading collaboration capabilities
Network software provider Metaswitch® today announced significant enhancements to its Accession unified communications and collaboration solution. The offering now features tight integration of Web and video conferencing capabilities from Zoom Video Communications Inc., a leading provider of video communications services.
"Enterprises are seeking cloud-based Web and video conferencing solutions that allow mobile and remote workers to collaborate more effectively," said Elka Popova, program director, information and communication technologies, Frost & Sullivan. "Accession's comprehensive feature set, enabled by integration with Zoom, allows service providers to take maximum advantage of the strong growth of the unified communications market."
Zoom Integration
Zoom's platform unifies cloud video conferencing, simple online meetings and group messaging. With Zoom, Metaswitch integrates video and Web collaboration into Accession Communicator, its high quality unified communications client for mobile and desktops.
"Metaswitch is a global leader in delivering software solutions for service providers to drive new revenues," said Eric S. Yuan, founder and CEO of Zoom. "Through our integration, providers can now bring new levels of collaboration to their business customers."
Accession Communicator for Mobile and Desktop
Accession Communicator meets the needs of the demanding, tech-savvy and always-on enterprise workforce. Its fully featured UC capabilities include voice, instant messaging, presence, application integration and now video and Web conferencing for up to 50 attendees. Its user-centric design makes it easy for end users to install and use, and simple for providers to support.
"We chose to partner with Zoom for its solution's unequaled features, along with the company's commitment to technical excellence and industry-leading quality," said Chris Carabello, senior director of product marketing for Metaswitch. "We look forward to working closely with carriers to enable new revenue streams while increasing their customer satisfaction and retention."
Leading French telecommunications provider Serveurcom is among those deploying Accession as the basis of its own UC offering.
"Accession's powerful conferencing and collaboration capabilities significantly enhance our offering to business customers and channel partners," said Damien Watine, Serveurcom CEO. "Accession has been incredibly easy to deploy and support, and opens a number of new revenue streams for us. The ROI is rapid, and customer satisfaction with the product is extremely high."
For more information, register here for the Metaswitch webinar being held on March 1, 2016, "Opportunities for Service Providers to Grow With Cloud Unified Communications and Collaboration."
Learn more about Metaswitch Business Communications solutions here: www.metaswitch.com/uc.


Related Post
Posted By Metaswitch on August 06, 2019
Mobile-native Unified Communications and Collaboration (UC&C) solutions provide seamless mobile experience for ease of use and increased ...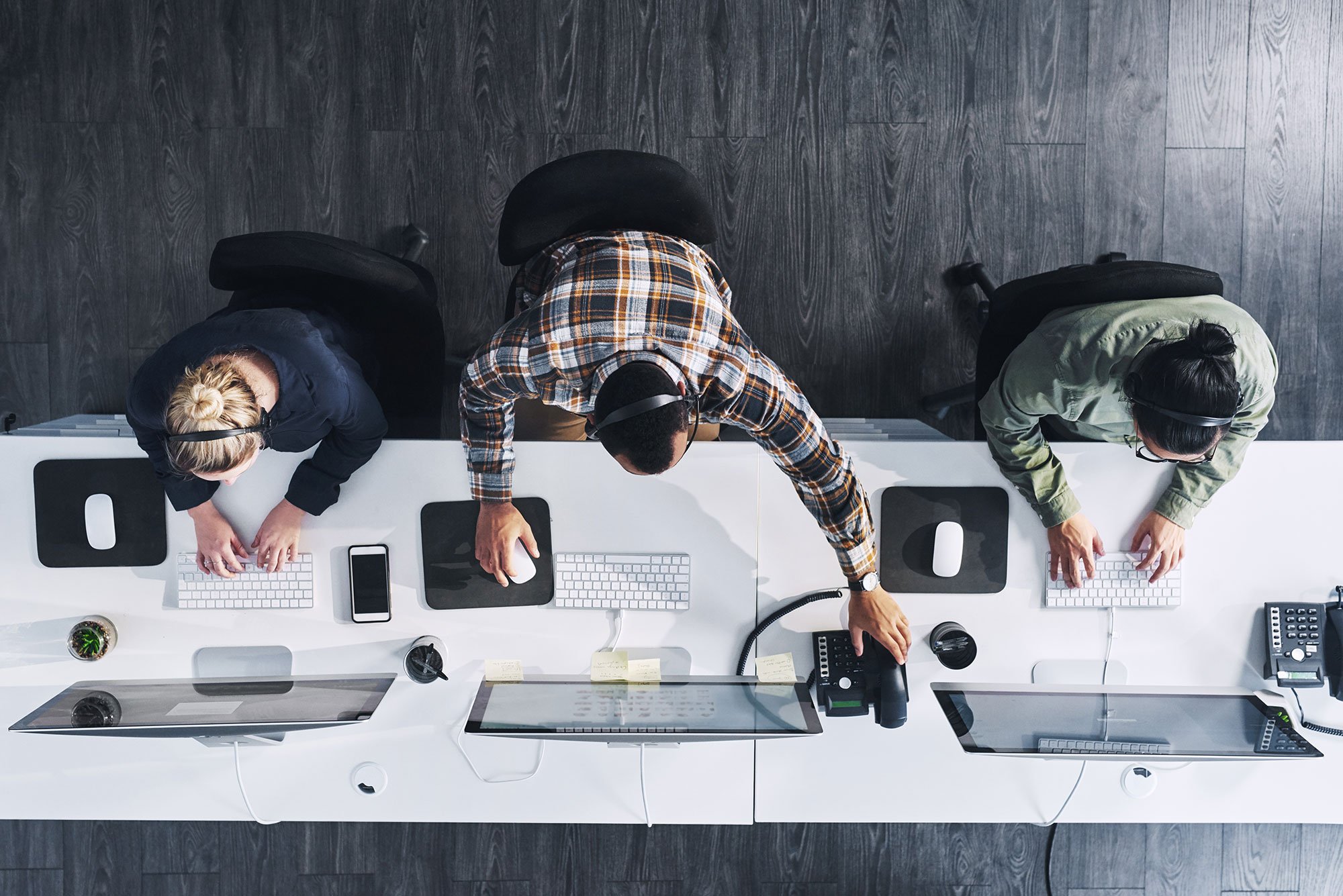 Posted By Metaswitch on March 18, 2019
Strengthens No. 2 market position according to Synergy Research Group LOS ALTOS, Calif. – March 18, 2019 – Cloud native communications leader ...