Metaswitch Customers and Partners Seek the "Power of M" to Modernize, Monetize and Mobilize Telecom Networks
By Metaswitch on Sep 28, 2011 8:00:00 AM
Forum attendees migrate to Las Vegas to discuss telecom trends, new service delivery models and regulatory reform
LAS VEGAS -- September 28, 2011 -- Metaswitch's "meeting of the minds" is set to converge on Las Vegas October 3-6, with more than eight hundred representatives from service providers and equipment vendors exploring the "Power of M" at the Metaswitch Forum 2011. Sharing the common goal of defining a successful business strategy amidst a climate of economic and regulatory uncertainty, attendees will explore ways to modernize, monetize and mobilize their portfolios in preparation for a new era of service delivery. In its eighth year, the Forum promises a compelling lineup of topics and speakers discussing the metamorphosis of carrier networks and the need to abandon traditional thinking and outmoded business models.
A recent pre-Forum survey of registered attendees reveals that more than ever, operators are concerned about competitive threats from OTT providers, a lack of service differentiation and innovation, the impact of mobility on modern services and expected fallout from regulatory changes. In fact, more than 68% of those surveyed indicated that delivering new business models is critical for sustaining business.
"The Power of M is more than a catchy theme – it's a reminder of the core functions that operators should build on to stay competitive in this rapidly changing market," said Steve Gleave, vice president of marketing at Metaswitch. "At the Forum, Metaswitch and our partners will dive deeper into the ideas and innovation that can drive new strategies for success."
The conference will be enhanced by a keynote presentation from Richard Noble, former holder of the world's land speed record, who will link his latest project, the BloodhoundSSC - a car that aims to pass the 1000 mph mark – to common challenges facing all communication service providers.
The sold-out Expo will feature 50 partner exhibitors, including Platinum Sponsor ADTRAN, Business Services Sponsor NETXUSA, Gold Sponsors Aastra, Panasonic and Polycom and Silver Sponsors Audiocodes, Calix, Cisco, Cordell, Dasan Networks, Edgewater Networks and ONEACCESS.
For more information on the agenda, speaker profiles and registration, please visit www.metaswitchforum.com.
About Metaswitch Forum 2011
Now in its eighth year, the Metaswitch Forum is firmly established as a premier event for service providers that are embracing the move to all-IP networking and services. With more than 200 service providers attending from around the world, Metaswitch customers and prospects value the opportunity to talk technology, analyze trends, share marketing ideas and explore solutions at our Mosaic partner expo. This year's event looks closely at the impact of customer mobility and the migration to ever more intelligent endpoints interacting with a cloud service core. Featuring customer, celebrity and executive keynote speakers, specialized tracks and continuous networking opportunities, Forum 2011 runs from October 3-6 at the Bellagio Resort and Casino, Las Vegas. For more information, visit www.metaswitchforum.com or follow us on #mforum2011.
Metaswitch Networks
Metaswitch Networks is a leading provider of the technologies and solutions that are powering the migration of communications networks to open, next-generation architectures. Hundreds of network operators worldwide depend on its reliable, scalable carrier systems solutions, while its high performance, fault-tolerant software technologies are licensed by all the world's leading communications equipment manufacturers. For more information, please visit www.metaswitch.com.
Topics
Related Post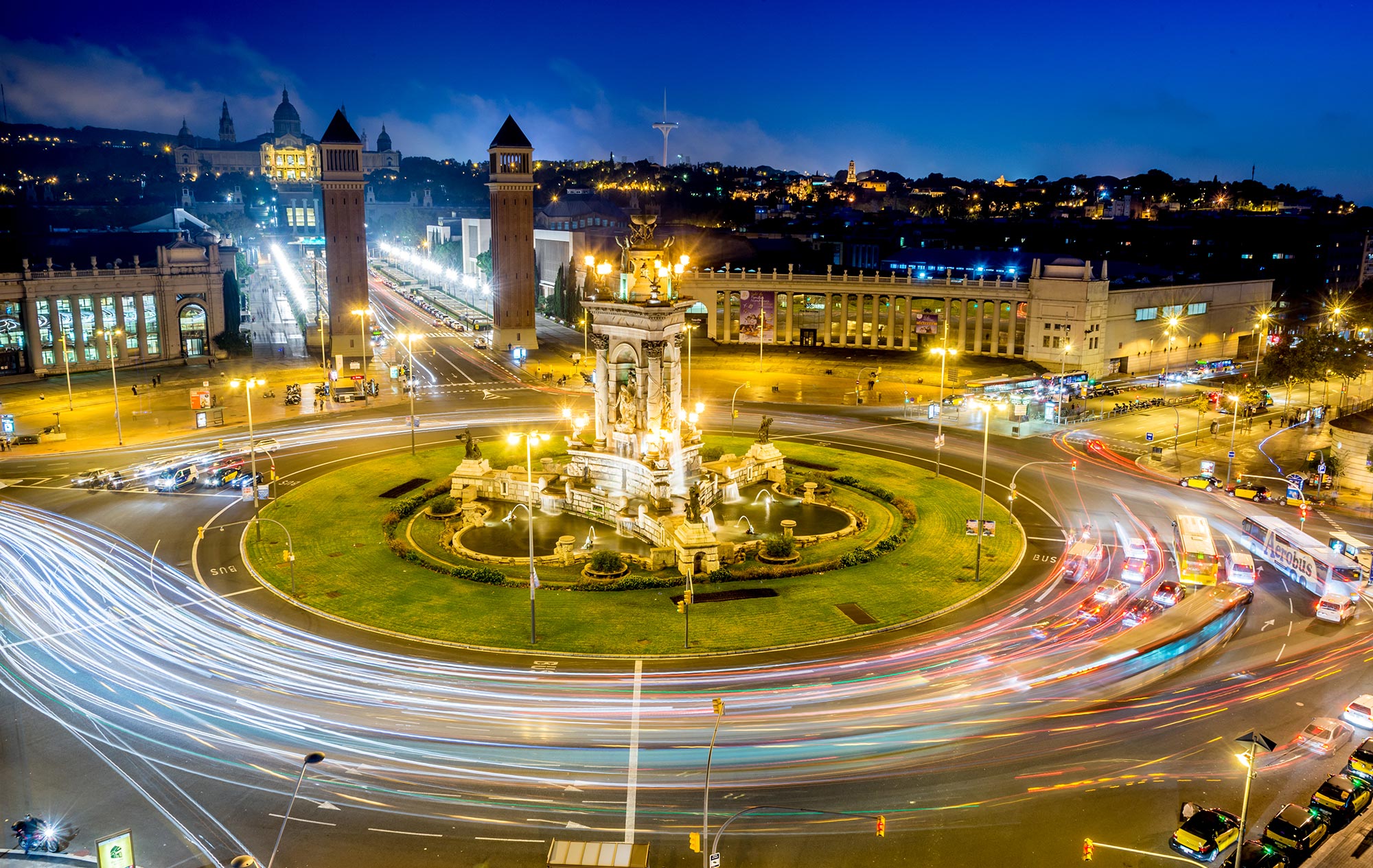 Posted By Metaswitch on February 22, 2018
Significant innovation in mobile services and cloud native communications software drives network automation, revenue generation and customer ...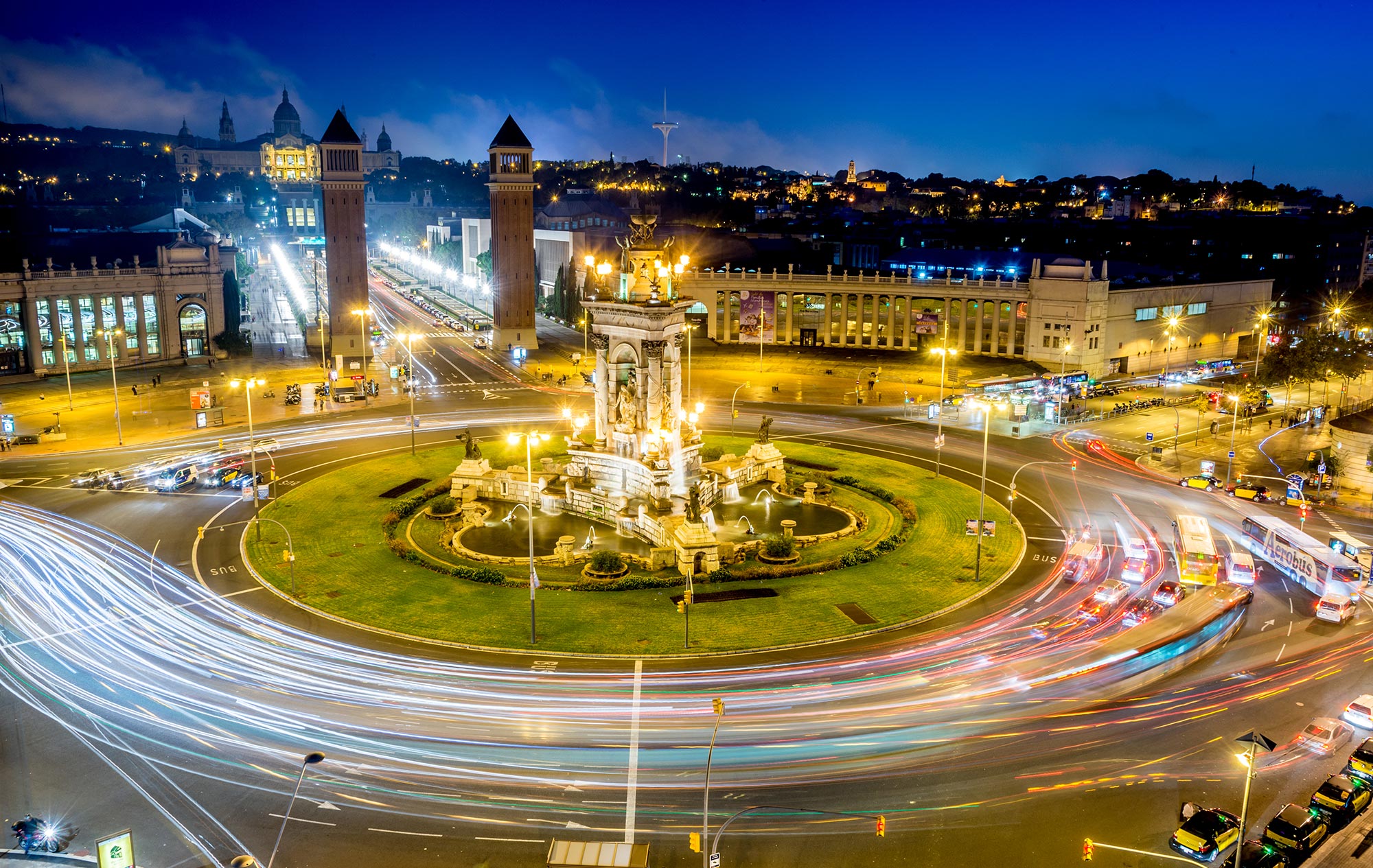 Posted By Metaswitch on February 22, 2017
Cloud-native communications software leader continues to accelerate mobile momentum and innovation at Mobile World Congress 2017