Metaswitch Delivers Software Defined Networking with DC-PCE
By Metaswitch on Feb 6, 2012 8:00:00 AM
New portable Path Computation Element (PCE) software enables network equipment vendors to speed delivery of SDN solutions
MPLS & Ethernet World Congress, Paris, February 6, 2012 — Metaswitch Network Technologies today announced the immediate availability of its portable PCE software solution with DC-PCE. PCE is an industry standard solution which separates critical software components of the IP/MPLS control plane from the proprietary-based hardware platforms within the network.
"The decoupling of software from hardware is the fundamental building block of SDN," said Sterling Perrin, senior analyst with Heavy Reading. "We think that PCE will open the door to a much broader global adoption of GMPLS and the operational benefits that a standardized control plane provides."
Building on twenty plus years of software networking expertise, DC-PCE is a natural evolution of Metaswitch's widely deployed integrated control plane software which is utilized by most of the top 50 OEMs in the world. DC-PCE is pre-integrated and backwards compatible with Metaswitch's legacy control plane software enabling network OEMs to roll out SDN solutions in a quick and cost effective manner.
PCE and SDN solutions are highly sought after by network operators as they enable
Seamless end-to-end inter-domain networking
Simplified operations
Flexible and customizable networking options
Improved price/performance ratios.
"Metaswitch develops networking software which is easily portable to virtual networking environments," said Clive Partridge, general manager of Metaswitch's Network Technologies Division. "The evolution of our control plane software to a highly virtualized PCE solution further empowers our customers to deliver SDN architectures to their customers."
Resource Link
Learn more about PCE.
About Metaswitch Networks
Metaswitch Networks is a leading provider of the software that powers a whole new generation of communications services, and the solutions that fuel the rapid migration to all-IP architectures. Hundreds of network operators worldwide defend, extend and brand their business by building on Metaswitch to deliver a reliable, scalable, and immersive communications experience. For more information, please visit www.metaswitch.com.
Related Post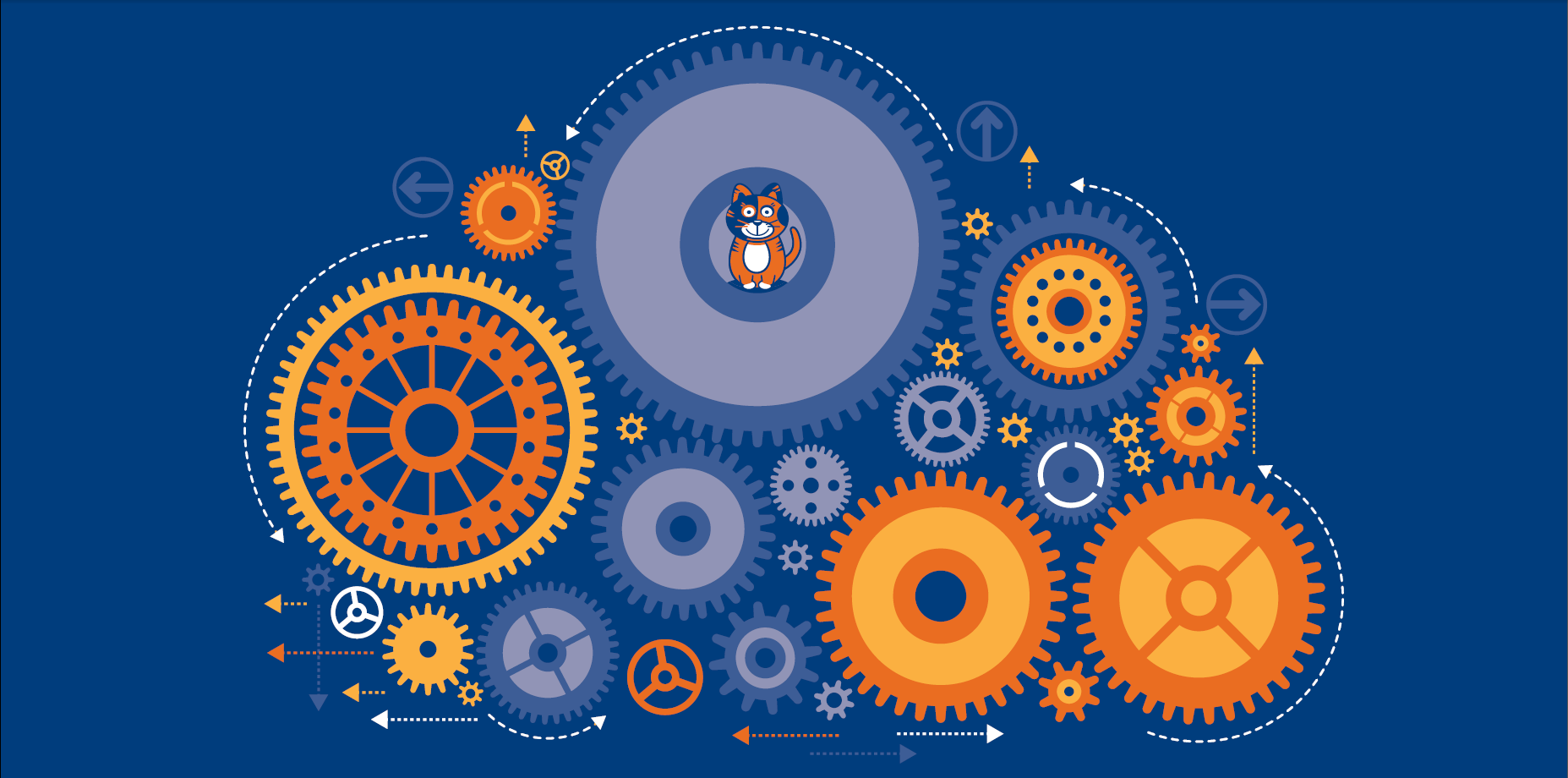 Posted By Metaswitch on March 08, 2016
Recent innovations in BGP EVPNs and MPLS segment routing with PCE highlighted as part of EANTC MPLS and Ethernet Transport Interoperability Event
Posted By Metaswitch on October 14, 2014
Metaswitch to show integration of its Gulfstream SDN controller with Broadcom silicon at SDN & OpenFlow World Congress 2014