Metaswitch to Demonstrate Next Generation of OpenFlow With BGP Lean Switch Application
By Metaswitch on Oct 14, 2014 8:00:00 AM
Metaswitch to show integration of its Gulfstream SDN controller with Broadcom silicon at SDN & OpenFlow World Congress 2014
DUSSELDORF, Germany -- October 14, 2014 -- Metaswitch Networks today announced it is using Broadcom Corporation's (Nasdaq: BRCM) open-source OpenFlow Data Plane Abstraction (OF-DPA) software as part of a BGP Lean Switch solution that will demonstrate how white box switches can be effective alternatives to proprietary hardware, even for the most demanding network applications.
Using Broadcom's latest OF-DPA release, Metaswitch's Gulfstream SDN controller can now use this abstraction layer to access the full capabilities of the underlying silicon, and turn a low-cost OpenFlow switch into a powerful border router.
Broadcom's OF-DPA provides a switch-level abstraction layer between the Broadcom StraraXGS® switch architecture, mapping OpenFlow 1.3.1 messages to ASIC API calls. When network operators leverage these comprehensive programming abstractions together with Metaswitch's Gulfstream SDN controller, the result is a BGP Lean Switch solution that can reduce the cost and complexity of delivering highly scaled data centers.
At the SDN & OpenFlow World Congress, please visit booth #68 at the Swissôtel Düsseldorf/Neuss for a demo of Metaswitch's BGP Lean Switch solution, or make an appointment online at http://www.metaswitch.com/Schedule-A-Meeting.
"Broadcom's OF-DPA solution is the most flexible and programmable SDN package available today, providing data center customers and service providers the ability to map a widely deployed Switch Pipeline to the OpenFlow model efficiently, thereby increasing throughput and reducing latency at scale compared to previous OpenFlow solutions," said Nick Ilyadis, vice president and CTO of Broadcom's Infrastructure and Networking Group. "Our collaboration with Metaswitch on OF-DPA implementation enables OEMs to use Broadcom's API to support a broad range of advanced SDN and control plane features."
"The BGP Lean Switch application we're showing here is just one example of where the component-based Gulfstream SDN Controller framework can make multi-vendor, multi-protocol, network infrastructures more efficient and cost effective," says Andy Randall, general manager of Metaswitch's Networking Business Unit. "As Metaswitch works to help service providers transition to a software-centric, cloud-based, all-IP future, we're pleased to work with companies like Broadcom that make it possible for these advanced software-defined networking applications to work."
For more on Metaswitch's Gulfstream SDN Controller, please visit: http://www.metaswitch.com/gulfstream.
For more on Broadcom's OF-DPA, please visit: http://www.broadcom.com/products/Switching/Software-Defined-Networking-Solutions/OF-DPA-Software.
About Metaswitch Networks
Metaswitch is powering the transformation of communication networks into a cloud-based, software-centric future. The company develops openly programmable solutions that run on standard hardware or in virtualized environments and act as the key control points in elastic voice, video and data networks. In its 30-year history, Metaswitch has helped hundreds of service providers worldwide advance their infrastructures, retain their customers, extend their brands and reduce their costs through every major network transformation. For more information, please visit: http://www.metaswitch.com.
Related Post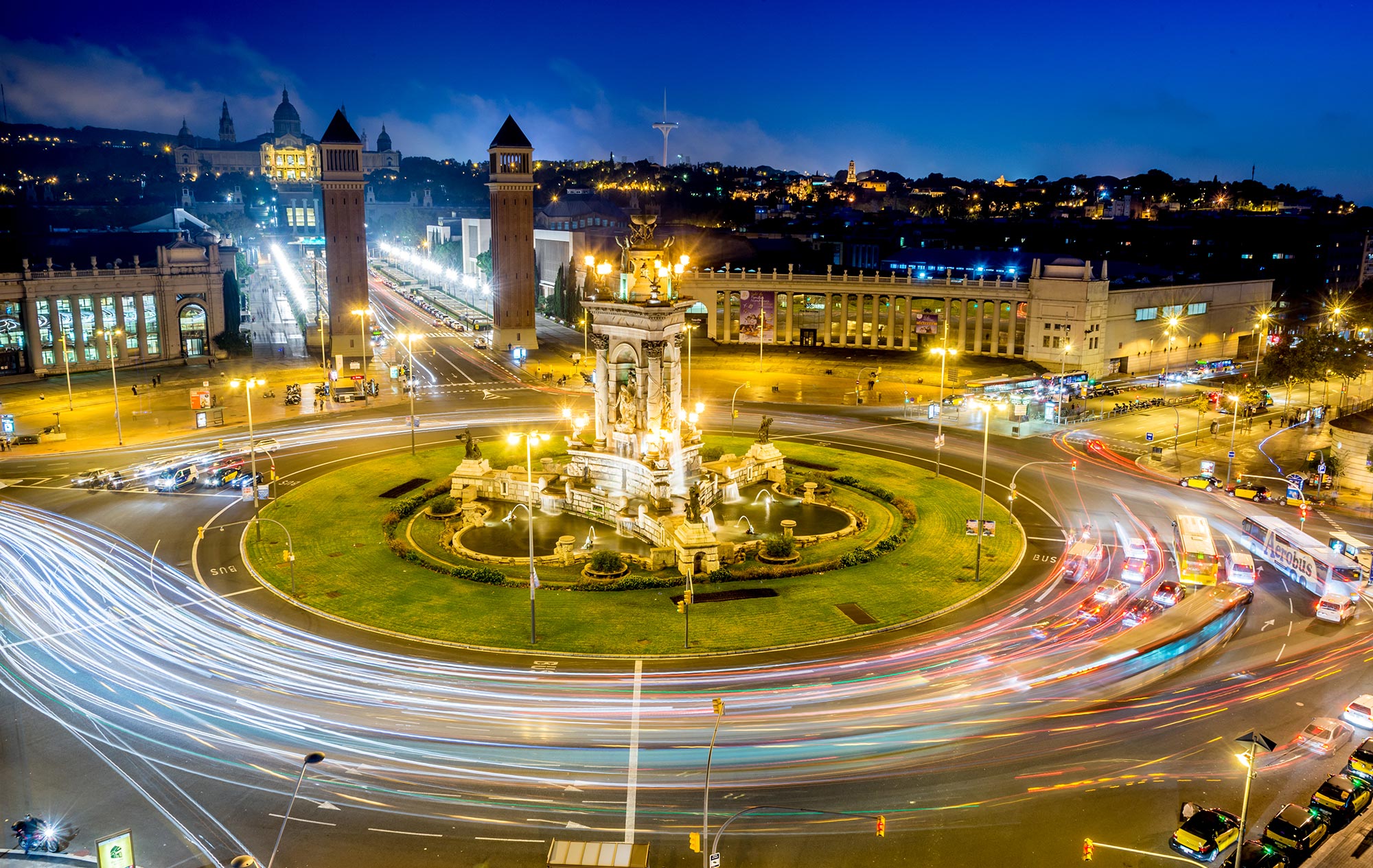 Posted By Metaswitch on February 22, 2018
Significant innovation in mobile services and cloud native communications software drives network automation, revenue generation and customer ...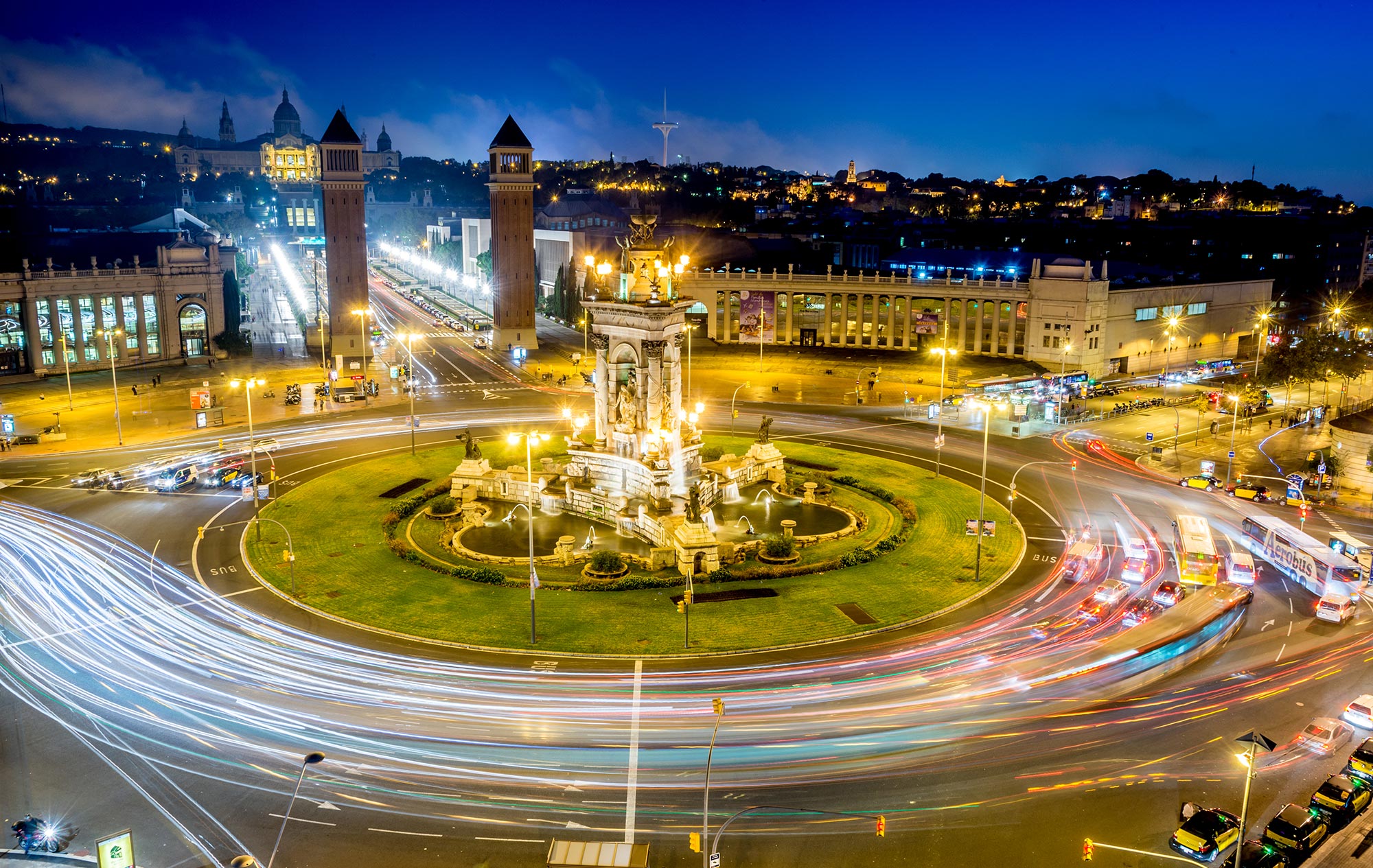 Posted By Metaswitch on February 22, 2017
Cloud-native communications software leader continues to accelerate mobile momentum and innovation at Mobile World Congress 2017