Metaswitch Enables Operators to "Keep Up" at CTIA 2012
By Metaswitch on May 1, 2012 8:00:00 AM
Metaswitch Enables Operators to "Keep Up" at CTIA 2012
San Francisco, California, May 1, 2012 - Metaswitch Networks, a leading provider of the software and solutions that power a whole new generation of communications services, will exhibit at International CTIA Wireless (New Orleans, May 8-10), demonstrating how mobile operators can keep up with competitive threats, network traffic and standards compliance, all while addressing customer demands for a richer mobile experience.
"With competition from over the top (OTT) providers eating into their revenue streams and the general commoditization of voice services, operators must deepen the value and flexibility of the voice call," said Steve Gleave, vice president of marketing for Metaswitch. "At CTIA, we will show how operators can transform their service offerings and bring their brand to center stage with our Accession application suite."
Metaswitch will showcase Accession Immersive Multimedia Telephony (IMT), which enables carriers to deliver fluid call control across wireless and wireline endpoints. With IMT, subscribers can "push" calls between devices, uplift to high-definition voice and video seamlessly, in addition to moving calls in progress between licensed (3G/4G) and unlicensed (Wi-Fi) spectrums.
Accession Mobile Content Sharing (MCS), a finalist for the 2012 CTIA Emerging Technology Awards to be announced on May 9th, is an extensible and flexible client / server solution designed to deliver real-time, impulsive, rich multimedia interaction between either two mobile devices or a fixed line and mobile endpoint.
Metaswitch will also feature the Perimeta Session Border Controller, a unique approach to session border control that meets today's scale/cost requirements with independent scaling of signaling and media functions.
Brandishing the theme "The Switch is On – Are You Keeping Up?", Metaswitch will feature Guinness World Record holder Daniel Cutting performing his version of soccer freestyle, "keepie-uppie", in booth #4455 and around the show floor.
About Metaswitch Networks
Metaswitch Networks is a leading provider of the software that powers a whole new generation of communications services, and the solutions that fuel the rapid migration to all-IP architectures. Hundreds of network operators worldwide defend, extend and brand their business by building on Metaswitch to deliver a reliable, scalable, and immersive communications experience. For more information, please visit www.metaswitch.com.
Topics
Related Post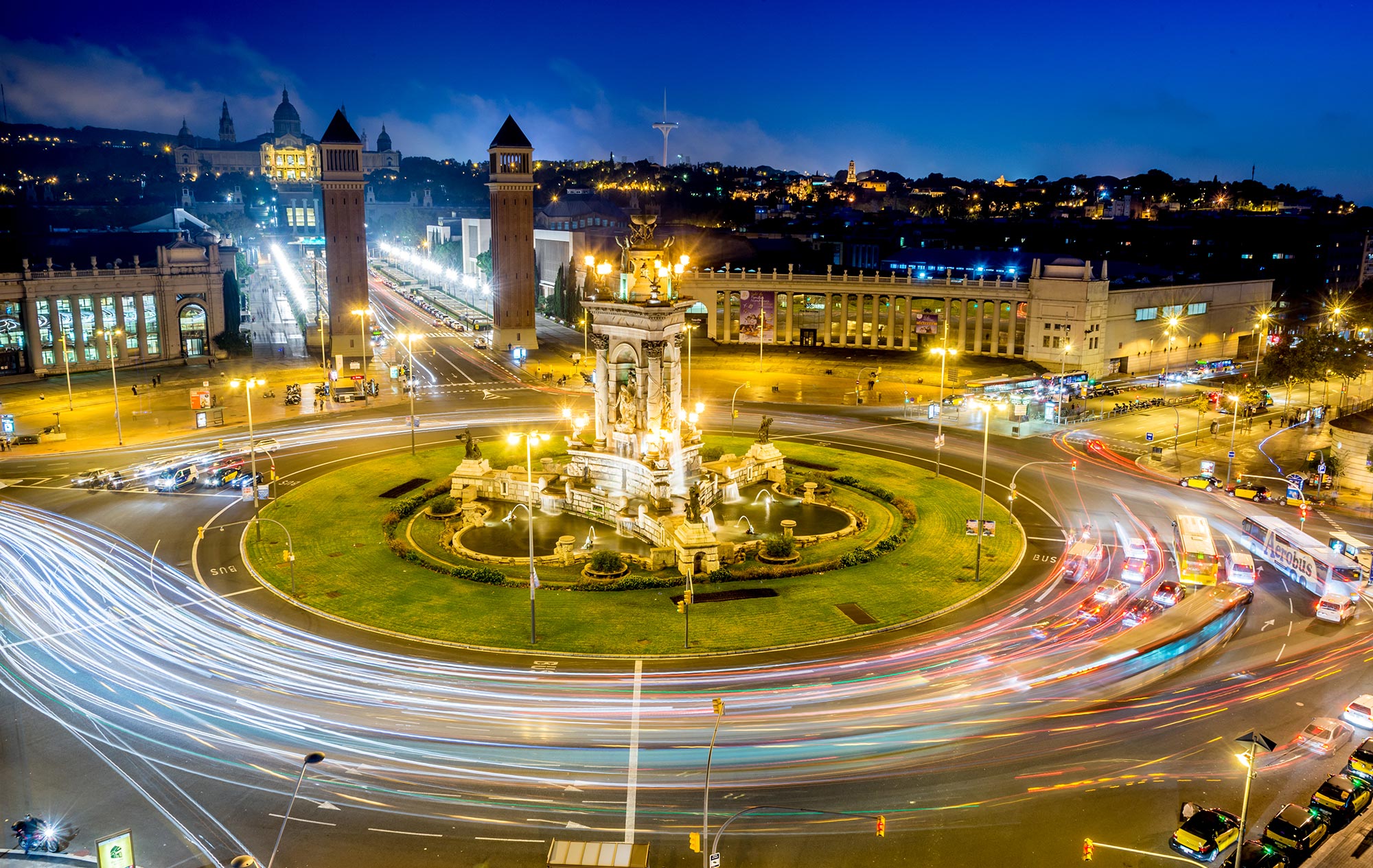 Posted By Metaswitch on February 22, 2018
Significant innovation in mobile services and cloud native communications software drives network automation, revenue generation and customer ...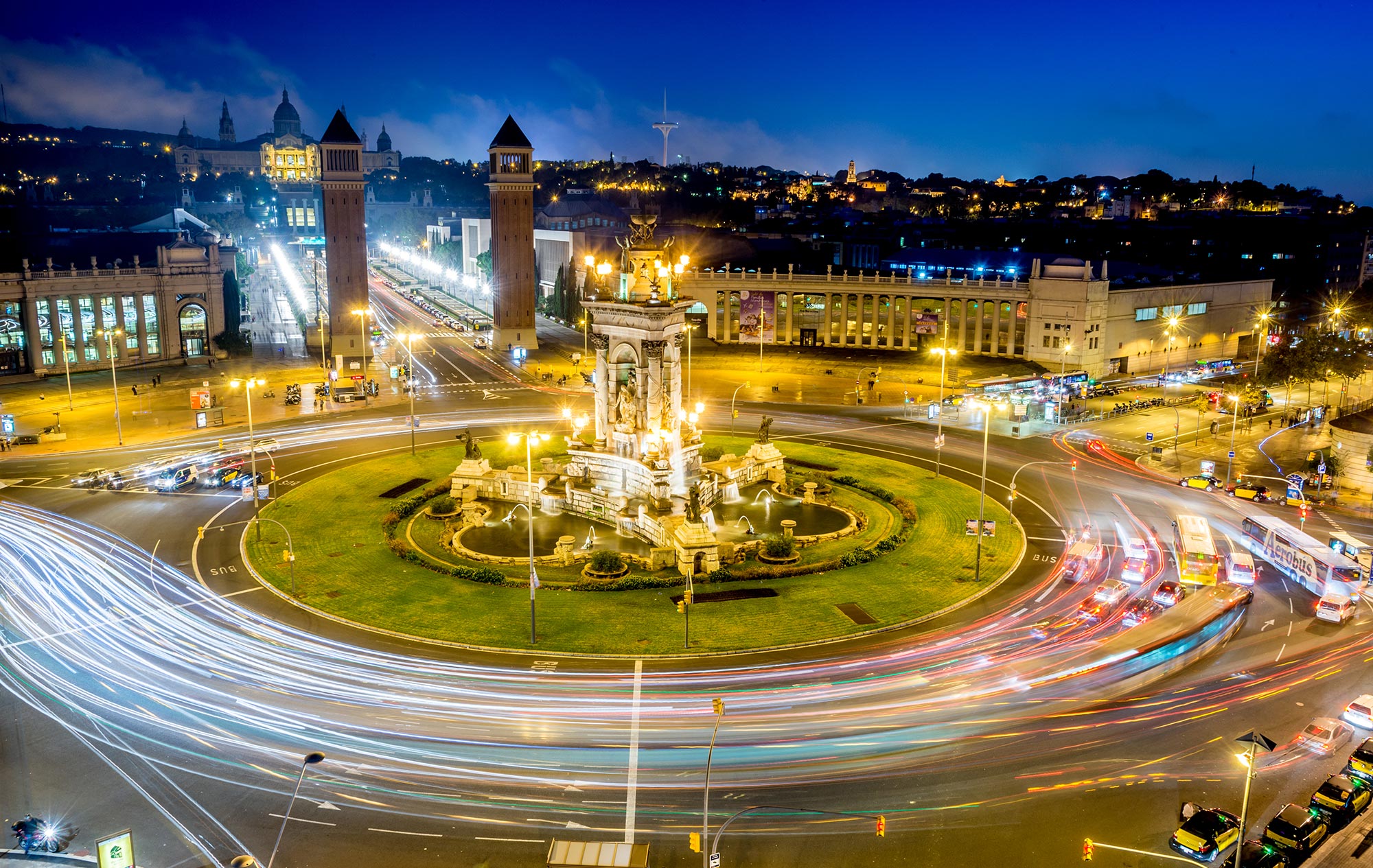 Posted By Metaswitch on February 22, 2017
Cloud-native communications software leader continues to accelerate mobile momentum and innovation at Mobile World Congress 2017