Metaswitch Forum 2014 Starts Tomorrow
By Metaswitch on May 11, 2014 8:00:00 AM
Metaswitch's 10th customer forum kicks off tomorrow at the Hyatt Regency New Orleans
NEW ORLEANS -- May 11, 2014 -- Metaswitch Networks is proud to announce that the Metaswitch Forum 2014 begins tomorrow morning, right here at the Hyatt Regency New Orleans.
Themed "The Brains of the New Global Network," Metaswitch Forum 2014 continues until May 15. The event brings together communication service providers, technology vendors and expert speakers from around the world for three days of discussions on innovative products, industry trends and best practices on network transformation, cloud computing and the rise of software telcos. Please visit http://www.metaswitchforum.com, search #mforum14 or follow @metaswitch on Twitter for details.
Metaswitch partners will be making announcements about their products, services and partnerships all week long. So far there have been updates from Conklin-Intracom, Edgewater Networks, NetNumber, Revolabs, Telax, TeleSphere Software, andYealink. Keep checking http://www.metaswitch.com/forum-2014/newsroom for Metaswitch Forum updates before, during and after the show.
For more information about our speakers, sessions, sponsors and planned activities, download the Metaswitch Forum 2014 Official Show Guide or visit http://www.metaswitchforum.com for the latest show agenda.
About Metaswitch Networks
Metaswitch is powering the transformation of communication networks into a cloud-based, software-centric future. The company develops openly programmable solutions that run on standard hardware or in virtualized environments and act as the key control points in elastic voice, video and data networks. In its 30-year history, Metaswitch has helped hundreds of service providers worldwide advance their infrastructures, retain their customers, extend their brands and reduce their costs through every major network transformation. For more information, please visit: http://www.metaswitch.com.
Topics
Related Post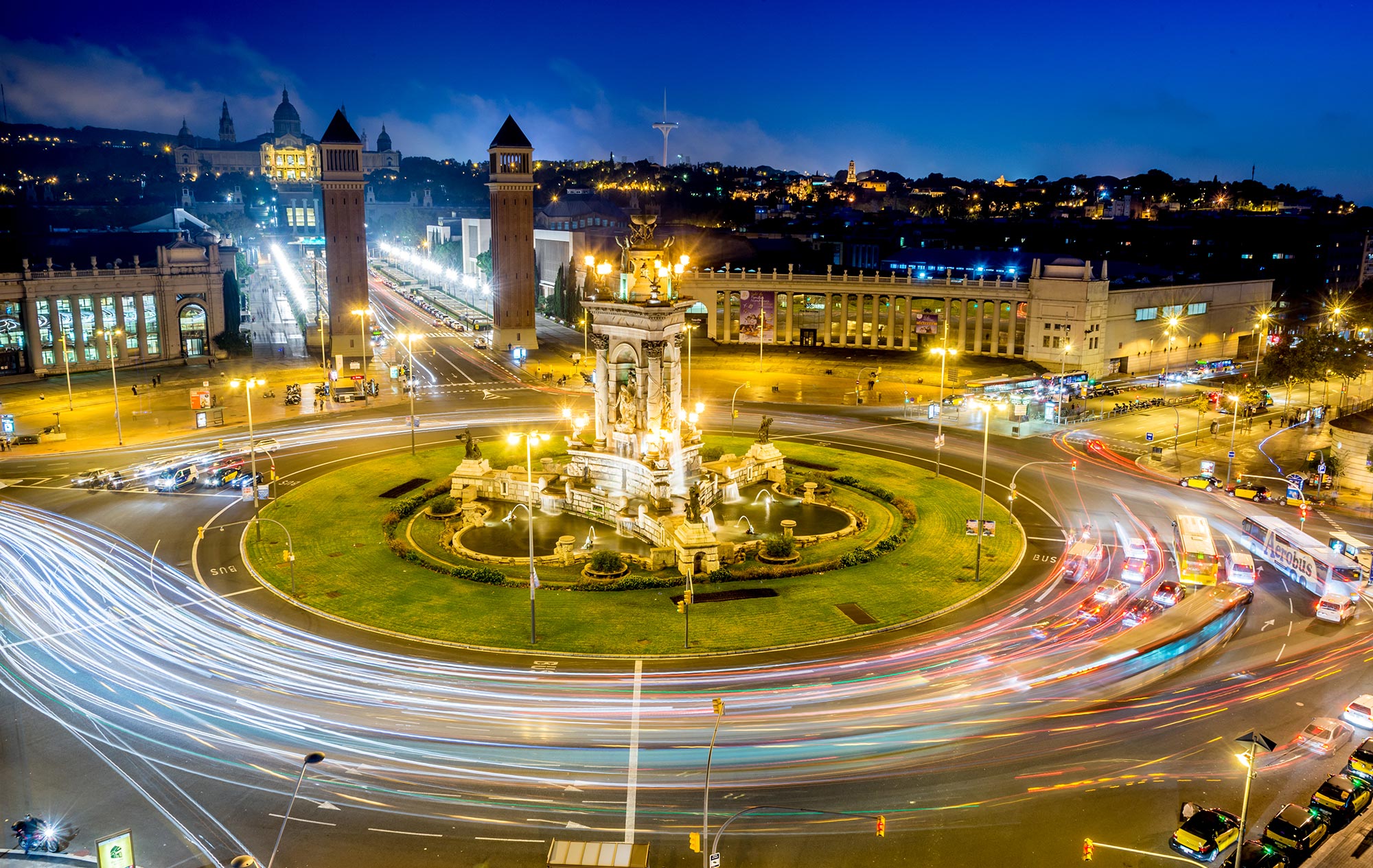 Posted By Metaswitch on February 22, 2018
Significant innovation in mobile services and cloud native communications software drives network automation, revenue generation and customer ...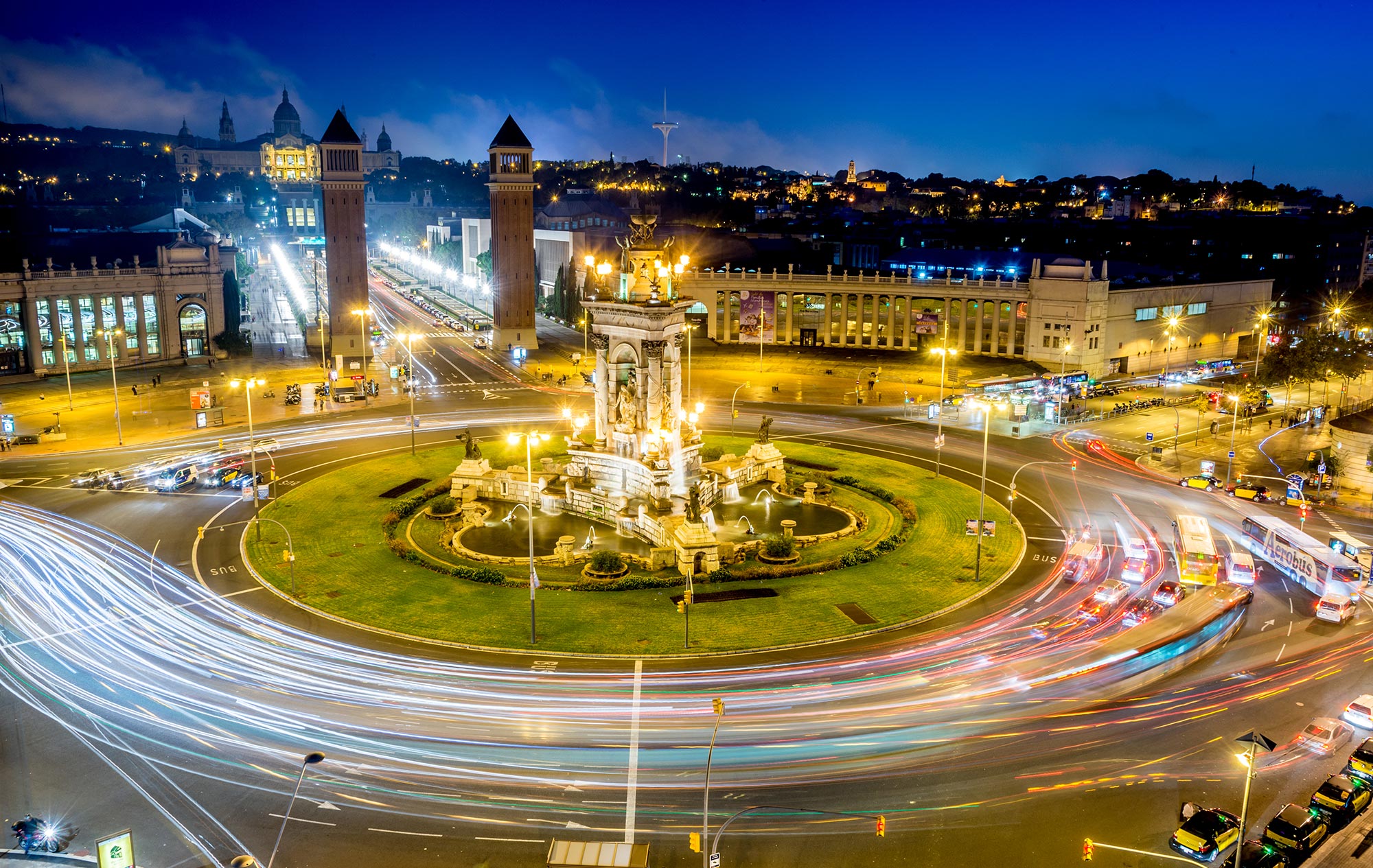 Posted By Metaswitch on February 22, 2017
Cloud-native communications software leader continues to accelerate mobile momentum and innovation at Mobile World Congress 2017