Metaswitch Forum Is Only 17 Days Away
By Metaswitch on Apr 25, 2014 8:00:00 AM
Keynote lineup for Metaswitch's 10th customer forum highlights human creativity, drive and the possibilities for our high-tech future
LONDON -- April 25, 2014 -- With only 17 days remaining until the opening sessions, Metaswitch urges its service provider customers and vendor partners to register to attend Metaswitch Forum 2014.
Themed "The Brains of the New Global Network," Metaswitch Forum takes place May 12-15, 2014, at the Hyatt Regency New Orleans. The annual Metaswitch Forum brings together communication service providers, technology vendors and expert speakers from around the world for three days of discussions on innovative products, industry trends and best practices on network transformation, cloud computing and the rise of software telcos. Please visit http://www.metaswitchforum.com, search #mforum14 or follow @metaswitch on Twitter for details.
There are now four videos in the Metaswitch Forum Newsroom that highlight the various reasons you should come to New Orleans for the show. The most recent video features Metaswitch's SVP of Marketing, Steve Gleave, giving a rundown of the keynote speakers. Check it out.
The keynote lineup for Metaswitch Forum is one that will encourage attendees to push boundaries, think creatively and get down to business:
Jason Silva is the host of National Geographic's "Brain Games" and a new breed of technology philosopher with an infectious optimism for a future of accelerating possibilities.
Rob High is the CTO of IBM's Watson Solutions. Developed as a cognitive computer, Watson is now providing expert assistance in the fields of healthcare and finance, and may transform how many organizations, think, act and operate in the future.
As CEO of the NTCA, Shirley Bloomfield is a passionate advocate for rural broadband. Her energy and leadership are advancing the NTCA and the rural telecom industry during uncertain regulatory times.
Mike Toplisek is the EVP of Sales and Marketing for EarthLink, an industry leader that has successfully transformed itself from dial-up ISP to national managed service provider.
For more news and info about Metaswitch Forum, please visit http://www.metaswitchforum.com, search #mforum14 or follow @metaswitch.
About Metaswitch Networks
Metaswitch is powering the transformation of communication networks into a cloud-based, software-centric future. The company develops openly programmable solutions that run on standard hardware or in virtualized environments and act as the key control points in elastic voice, video and data networks. In its 30-year history, Metaswitch has helped hundreds of service providers worldwide advance their infrastructures, retain their customers, extend their brands and reduce their costs through every major network transformation. For more information, please visithttp://www.metaswitch.com.
Topics
Related Post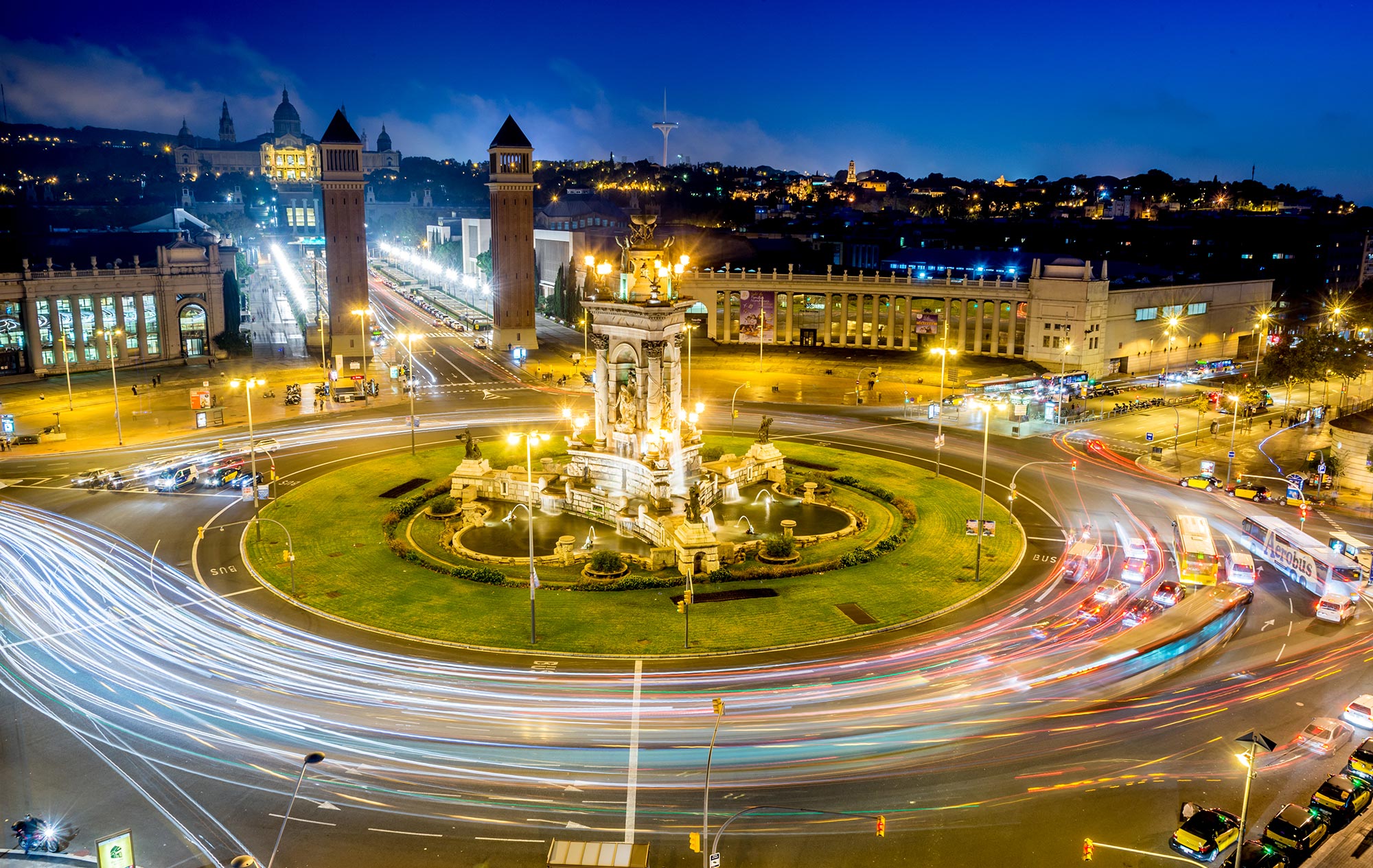 Posted By Metaswitch on February 22, 2018
Significant innovation in mobile services and cloud native communications software drives network automation, revenue generation and customer ...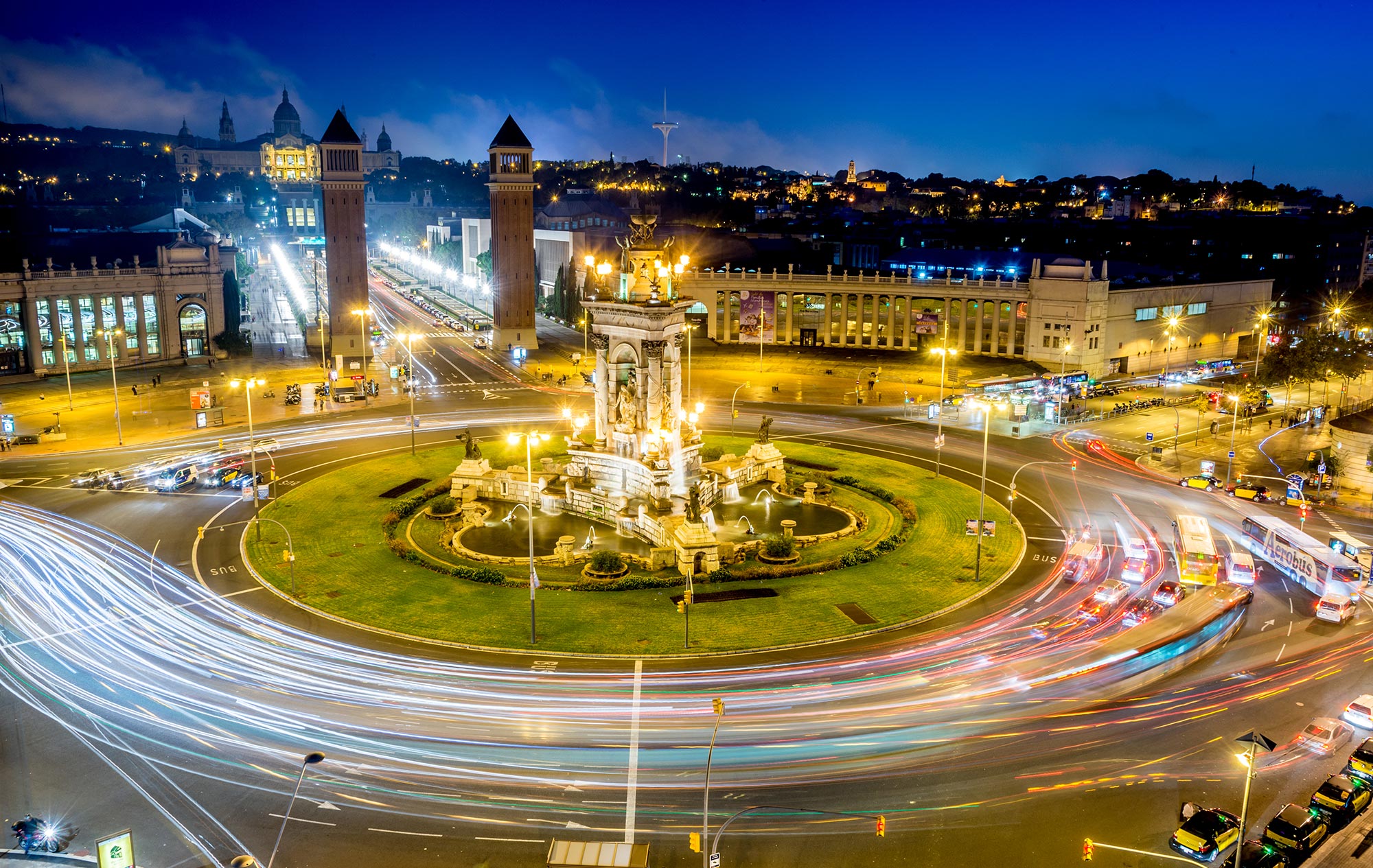 Posted By Metaswitch on February 22, 2017
Cloud-native communications software leader continues to accelerate mobile momentum and innovation at Mobile World Congress 2017