Metaswitch Redefines the Communications and Collaboration Experience of Today's Mobile Workforce
By Metaswitch on Jan 30, 2019 5:00:00 AM
MaX UC delivers a radically simplified user experience to overcome low adoption of mobile UC apps in the enterprise
LOS ALTOS, Calif. – January 30, 2019 – Cloud native communications software leader Metaswitch today unveiled MaX UC – an in-network, mobile native UC&C solution designed from the ground up to deliver a seamless mobile experience. MaX UC addresses the most pressing problem for mobile business communications users: low adoption of the mobile UC app, leading to reduced enterprise productivity and lack of compliance with regulatory and IT security policies.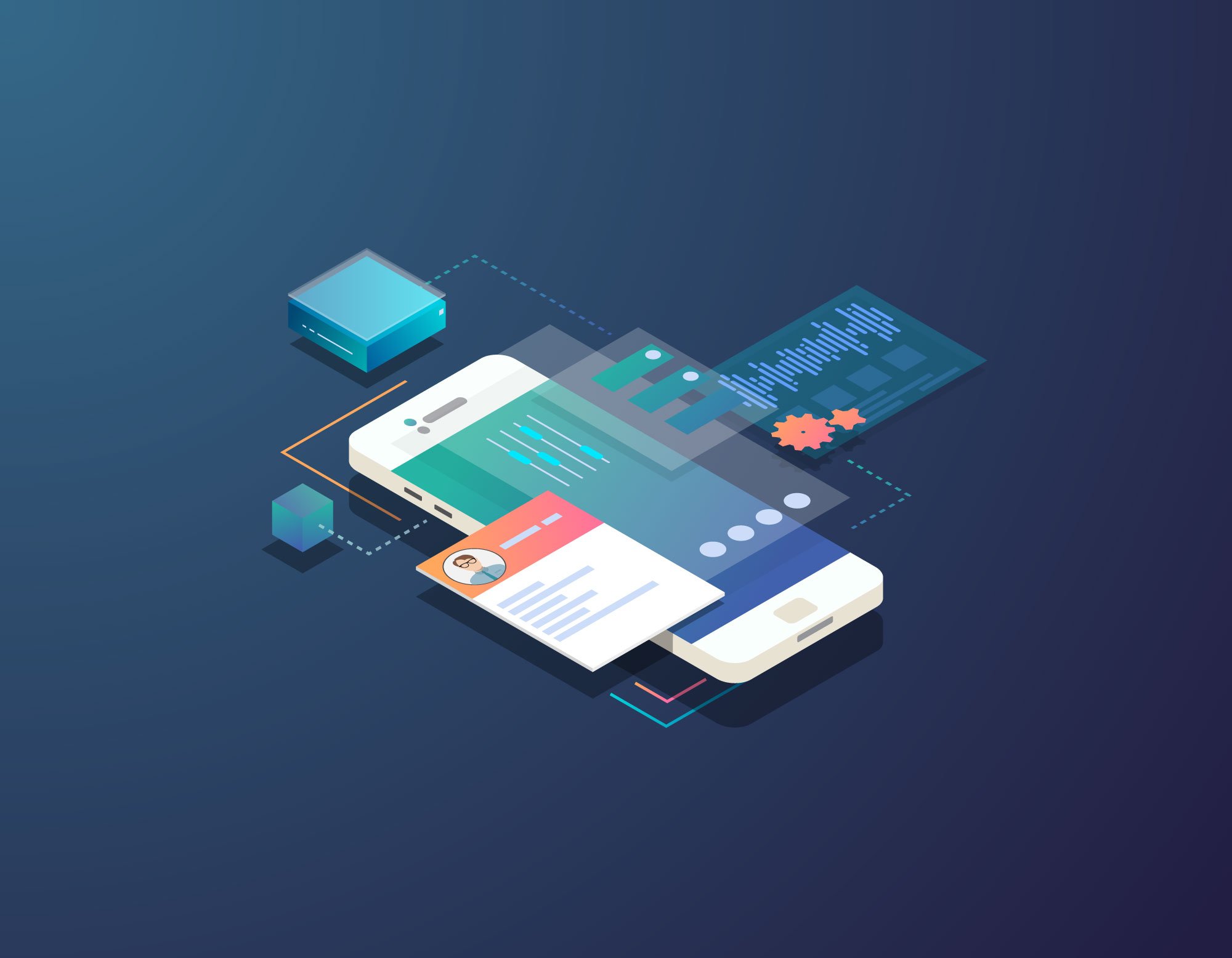 MaX UC tackles the adoption gap by shifting the primary user interface to the native dialer for a seamless user experience. The new offering also ensures service quality and reliability by leveraging mobile operator networks. Additionally, MaX UC provides simple onboarding and intelligent identity control to deliver a desirable mobile native experience:
Intuitive collaboration: Users invoke collaboration tools, including video meetings, messaging, and CRM integration, in-call with one touch via the native dialer,
Business quality voice: Voice service is delivered using the inherent reliability and quality of the mobile network, eliminating frustration caused by best-effort VoIP apps,
Multiple personas: Eliminates the need to carry two phones by virtualizing business identities with full support for corporate owned devices and bring your own device (BYOD) programs, and
One-step onboarding: Simple, fast user journey to self-onboard removes friction for users and complexity for the IT team.
"Mobile operators face two critical challenges growing their enterprise revenues with UC today: low utilization by mobile users, and lack of product differentiation relative to OTT competition," said Martin Lund, CEO of Metaswitch. "MaX UC delivers a unique combination of a truly seamless mobile business collaboration experience and enables mobile operators to leverage their network assets to differentiate their offering."
MaX UC is based on Metaswitch's existing rich UC platform that is widely deployed by communications service providers and is used by tens of millions of enterprise workers today. As such, the solution seamlessly integrates full desktop UC and hosted PBX capability with the mobile native user experience.
A 2018 survey conducted by ZK Research showed that 90 percent of knowledge workers are now mobile. "Businesses need to make decisions and solve customers' problems faster than ever before, but mass adoption of smartphones as the primary device has broken business collaboration," said Zeus Kerravala of ZK Research. "High friction to onboard today's mobile apps, confusing dialing experience and inconsistent voice quality means most workers don't use the tool. In the context of a $27B annual business spend on UCaaS by 2022, the impact on business outcomes is enormous."
MaX UC extends the MaX by Metaswitch collaboration platform that includes solutions for individuals (MaX One) and small businesses (MaX Micro), to deliver a unique mobility experience across all market segments. MaX UC is available to service providers in North America, Europe, Asia, Africa, and South America.
For a demo of MaX UC, visit us at Booth # CS70 at MWC 2019 in Barcelona. Learn more about MaX UC and the rest of the MaX portfolio.
About Metaswitch
Metaswitch is the world's leading cloud native communications software company. The company develops commercial and open-source software solutions that are constructively disrupting the way that service providers build, scale, innovate and account for communication services. By working with Metaswitch, visionary service providers are realizing the economic, operational and technology benefits of becoming cloud-based and software-centric. Metaswitch's award-winning solutions are powering more than 1,000 service providers in today's global, ultra-competitive and rapidly changing communications marketplace. For more information, please visit www.metaswitch.com.
Copyright ©2019 Metaswitch Networks. "Metaswitch" and "Metaswitch Networks" are registered trademarks. Brands and products referenced herein are the trademarks or registered trademarks of their respective holders.
Topics
Related Post
Posted By Metaswitch on August 06, 2019
Mobile-native Unified Communications and Collaboration (UC&C) solutions provide seamless mobile experience for ease of use and increased ...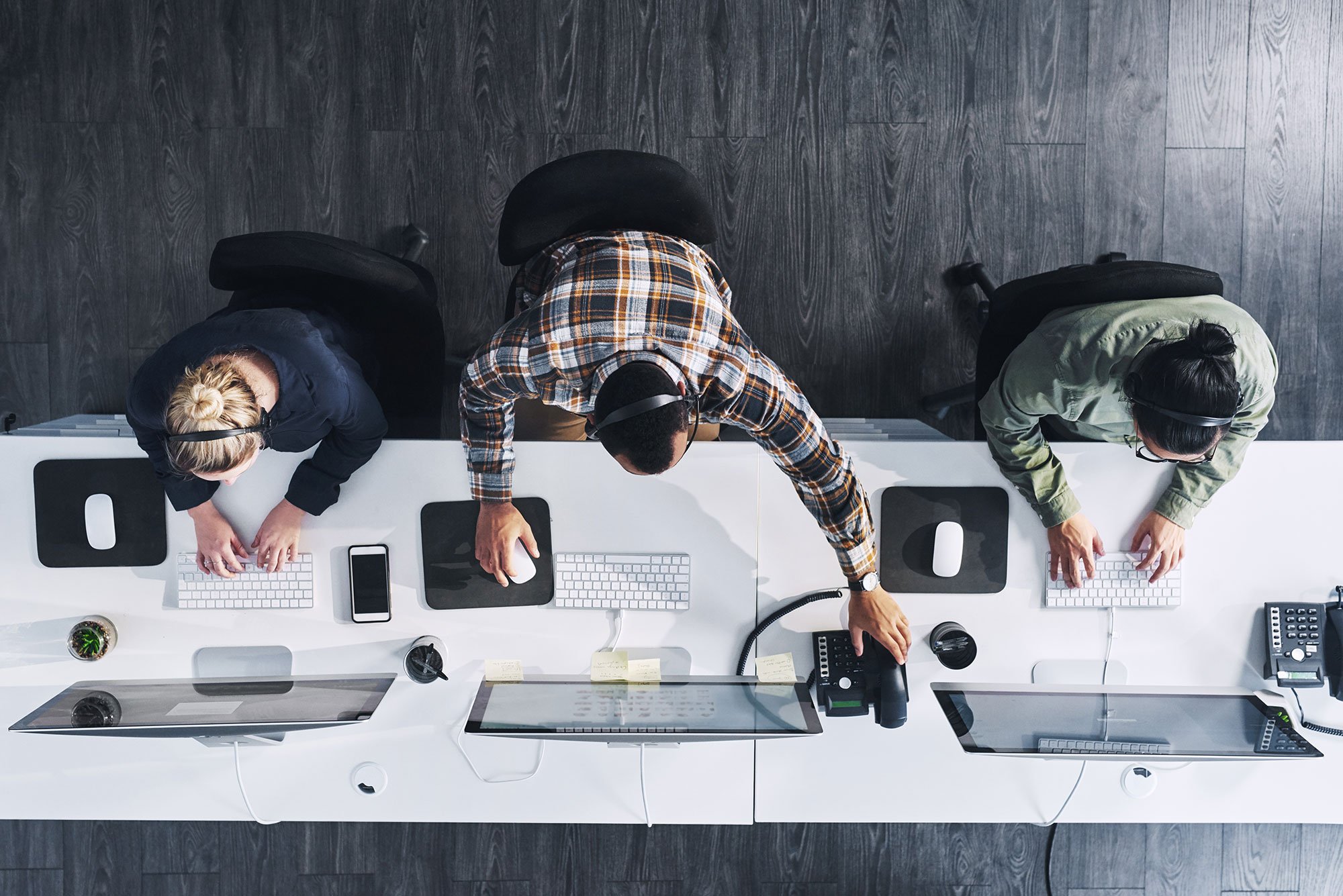 Posted By Metaswitch on March 18, 2019
Strengthens No. 2 market position according to Synergy Research Group LOS ALTOS, Calif. – March 18, 2019 – Cloud native communications leader ...