OpenIP Opens Up New Markets with Business Communications Solution From Metaswitch
By Metaswitch on May 12, 2016 1:00:00 AM
SIP trunking and unified communications services enhance portfolio
Network software provider Metaswitch Networks® today announced that OpenIP, a leading French unified communications provider, has deployed the Metaswitch Business Communications solution.
"Metaswitch has enabled us to rapidly broaden our business service portfolio and to take those services to market faster than we ever could before," said Laurent Silvestri, CEO of OpenIP. "Metaswitch provides multiple configurations and a variety of reseller branded offerings, enabling us the flexibility to take many routes to market."
Founded in June 2005, OpenIP provides enterprises with a wide range of professional, easy-to-integrate IP telephony solutions, including UC, cloud telephony, SIP trunking, IP Centrex and IP PBX. The company's MetaCentrex offering, launched in December 2015, combines all of these services with unlimited calling plans and broadband data. OpenIP markets its products through a well-established indirect channel with more than 500 resellers, integrators and consultants.
As the basis for these services, OpenIP has deployed Metaswitch's Accession Communicator for mobile and desktop, with fully featured UC capabilities; the MetaView Management System, for unparalleled network visibility and continuous diagnostic capabilities; and the MetaSphere Multiservice Telephony Application Server (MTAS) for call control and IP Centrex functions.
"OpenIP requires innovative services, along with flexibility and ease of configuration for its customers," said Vincent Gaudron, regional sales director at Metaswitch. "The speed with which OpenIP continues to develop and deploy new services is impressive, and we are pleased to be able to continue to provide them with new products and exceptional support as they grow their business."

Related Post
Posted By Metaswitch on August 06, 2019
Mobile-native Unified Communications and Collaboration (UC&C) solutions provide seamless mobile experience for ease of use and increased ...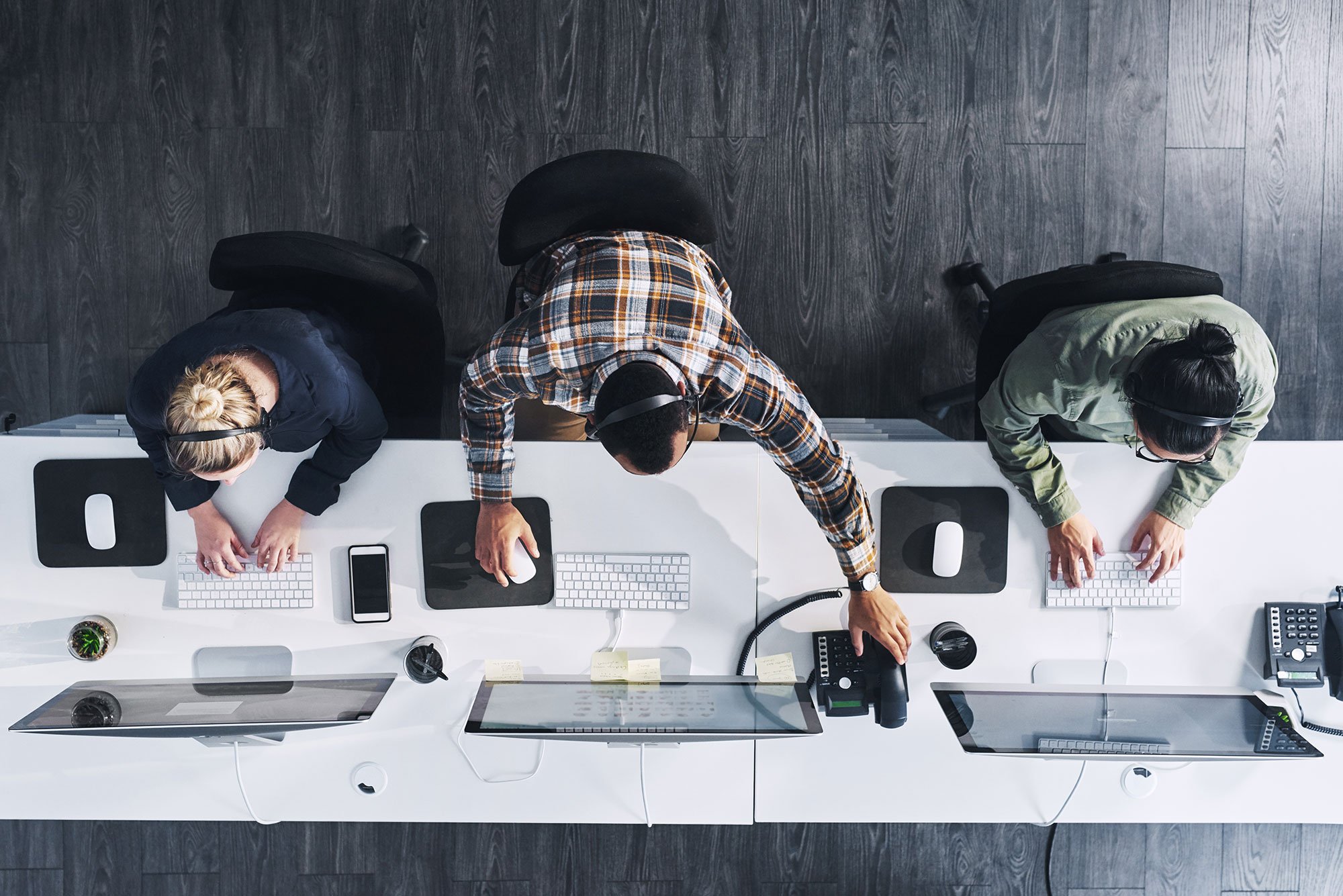 Posted By Metaswitch on March 18, 2019
Strengthens No. 2 market position according to Synergy Research Group LOS ALTOS, Calif. – March 18, 2019 – Cloud native communications leader ...