Sixbell selects Metaswitch to accelerate network and service transformation
By Metaswitch on Jun 1, 2017 5:00:00 AM
Top regional telecom systems integrator will deliver the full suite of Metaswitch applications and network software to fixed and mobile operators throughout Latin America
LOS ALTOS, Calif. – 1 June, 2017 – Cloud native communications software leader Metaswitch today announced a partnership with Sixbell, a top regional telecommunications systems developer and integrator, through which the two companies will work closely with service providers in Latin America to transform networks and deliver compelling applications and services, including VoLTE, VoWiFi, UC&C and cloud-based messaging.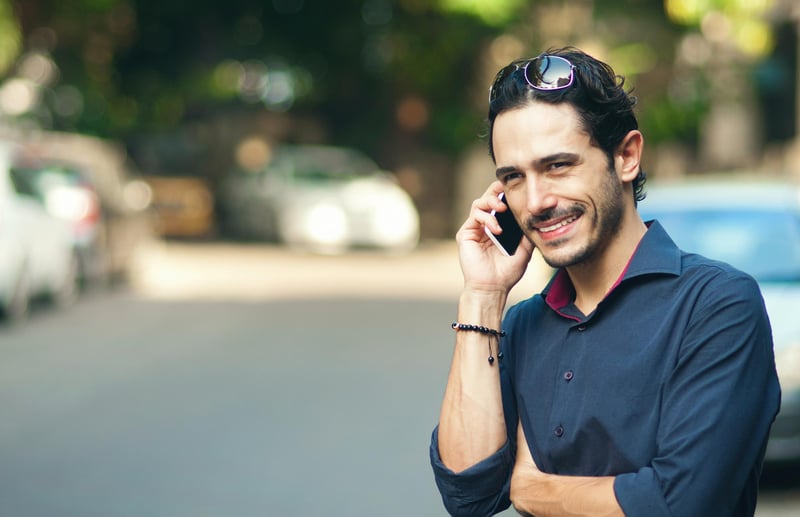 "Network operators in Latin America are always seeking valuable new services for their consumer and business customers, and many carriers are eager to quickly add VoLTE and Unified Communications to their offerings by leveraging the benefits of virtualization," said Pablo Pumarino, Sixbell CEO. "Our partnership with Metaswitch allows us to aggressively pursue these new opportunities with their comprehensive portfolio of cloud native software products and solutions that have the performance, reliability and capabilities needed to underlie these services."
Sixbell has more than 25-years' experience helping many of LATAM's top network operators launch new services and upgrade their networks. The company has local operations throughout Latin America, including México, Central America, Colombia, Brazil, Peru and Chile. Their customers include the largest telcos in the region and the company also provides networking, UC, contact center, workforce optimization and voice biometrics solutions to hundreds of large corporations and organizations.
"Sixbell's outstanding combination of technical expertise, proven systems integration capabilities and excellent service and support makes them the ideal partner to help us bring Metaswitch's legendary product, reliability and vision to operators throughout Latin America," said Pablo Strika, Metaswitch's VP Sales for the Caribbean and Latin America.
Related Post
Posted By Metaswitch on August 06, 2019
Mobile-native Unified Communications and Collaboration (UC&C) solutions provide seamless mobile experience for ease of use and increased ...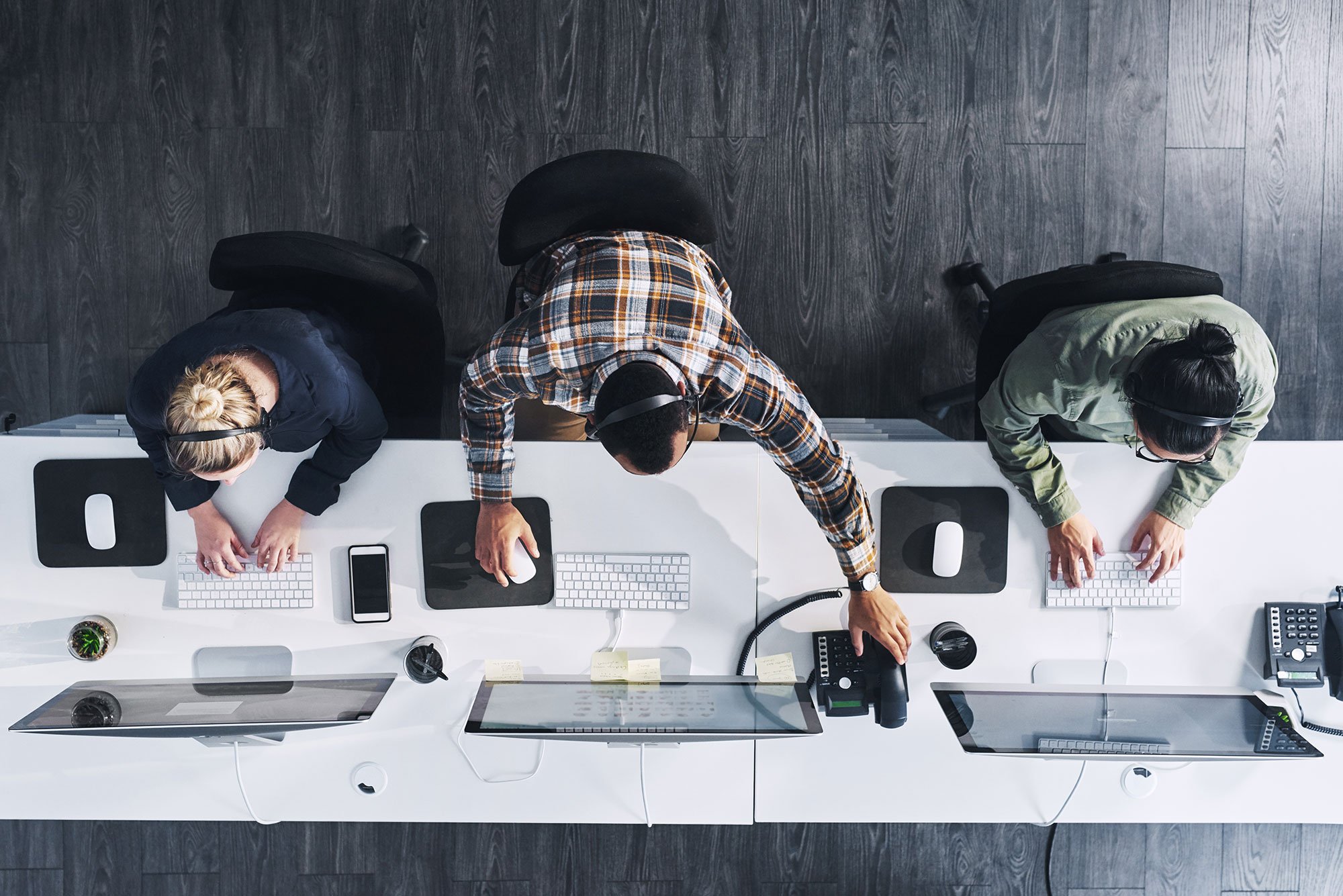 Posted By Metaswitch on March 18, 2019
Strengthens No. 2 market position according to Synergy Research Group LOS ALTOS, Calif. – March 18, 2019 – Cloud native communications leader ...