Telax Hosted Call Center supports help desk of ESCO Technologies, LLC
By Metaswitch on Oct 1, 2012 8:00:00 AM
CareConnect, America's leading communications and life-safety provider to Senior Living Communities, depends on Telax
Metaswitch Forum 2012, Orlando, Fl, October 1, 2012 – Telax Hosted Call Center, a leader in contact center solutions, will provide the customer and technical support center for ESCO Technologies' award-winning CareConnect service, the top communications solution for senior living communities in North America. CareConnect provides best-in-class nurse/emergency call systems as well as telephone, Internet and television services.
Telax is able to provide contact center support 24 hours a day, making it an ideal partner for ESCO Technologies' nurse/emergency call system, which provides its own service 24 hours a day, seven days a week.
"We understand how important it is to have a nurse or other health care professional available when a senior living resident needs them, which could happen at any time of day" said Mario Perez President of Telax Hosted Call Center. "CareConnect is a service that cannot afford downtime, and we're a company that won't allow downtime."
By working with Telax, a Metaswitch customer, ESCO Technologies is assured that there will be no difficulties surrounding call recording, a necessity for any contact center that deals with emergency calls, and other essential services. Telax is able to offer full recordings of every call that goes though CareConnect as well as long-term storage of those calls.
About Telax
Telax Hosted Call Center, established in 1999, empowers contact centers to fulfill their key purpose: creating happy customers. With more functionality than traditional hardware, at a fraction of the cost, Telax clients get a customizable, easy-to-use hosted call center solution that includes responsive day-to-day support and no long-term contracts. Feature capabilities include: multi-channel ACD, self-service IVR, workforce management, recordings, reports, CRM integration, social media and more. The simplicity delivered by Telax Hosted Call Center enables clients like: Best Buy, Northrop Grumman, Johnson & Johnson, CI Investments, Health Canada and the GSA, to reduce costs and improve efficiency, so they can do more with their most critical resource: people. www.telax.com
About CareConnect
CareConnect™ by ESCO Technologies, LLC is America's #1 communications solution for senior living communities. At no capital cost to a community, CareConnect™ will install and maintain its campus-wide communications infrastructure, equipment and network to deliver state-of-the-art Nurse/Emergency Call or Telikin computer technology, Telephone, Internet, and TV services. CareConnect saves senior living communities the enormous expense of updating their communications infrastructure while, simultaneously, providing their staff and residents with better services at a lower monthly rate than they are currently paying. For more information visit: www.careconnectbyesco.com
About Metaswitch Forum 2012
The annual Metaswitch forum brings together communication service providers, technology vendors and expert speakers from around the world. Presenting leading products, best practices, and innovative thinking, Metaswitch and our Mosaic partners are once again hosting more than 200 network operators at the Rosen Shingle Creek Hotel, Orlando, FL, for in-depth discussions on customer premise, network infrastructure and cloud-based solutions. This year's event runs from October 1-4. For more information, visit
www.metaswitchforum.com
, search #MForum12 or follow @metaswitch.
Topics
Related Post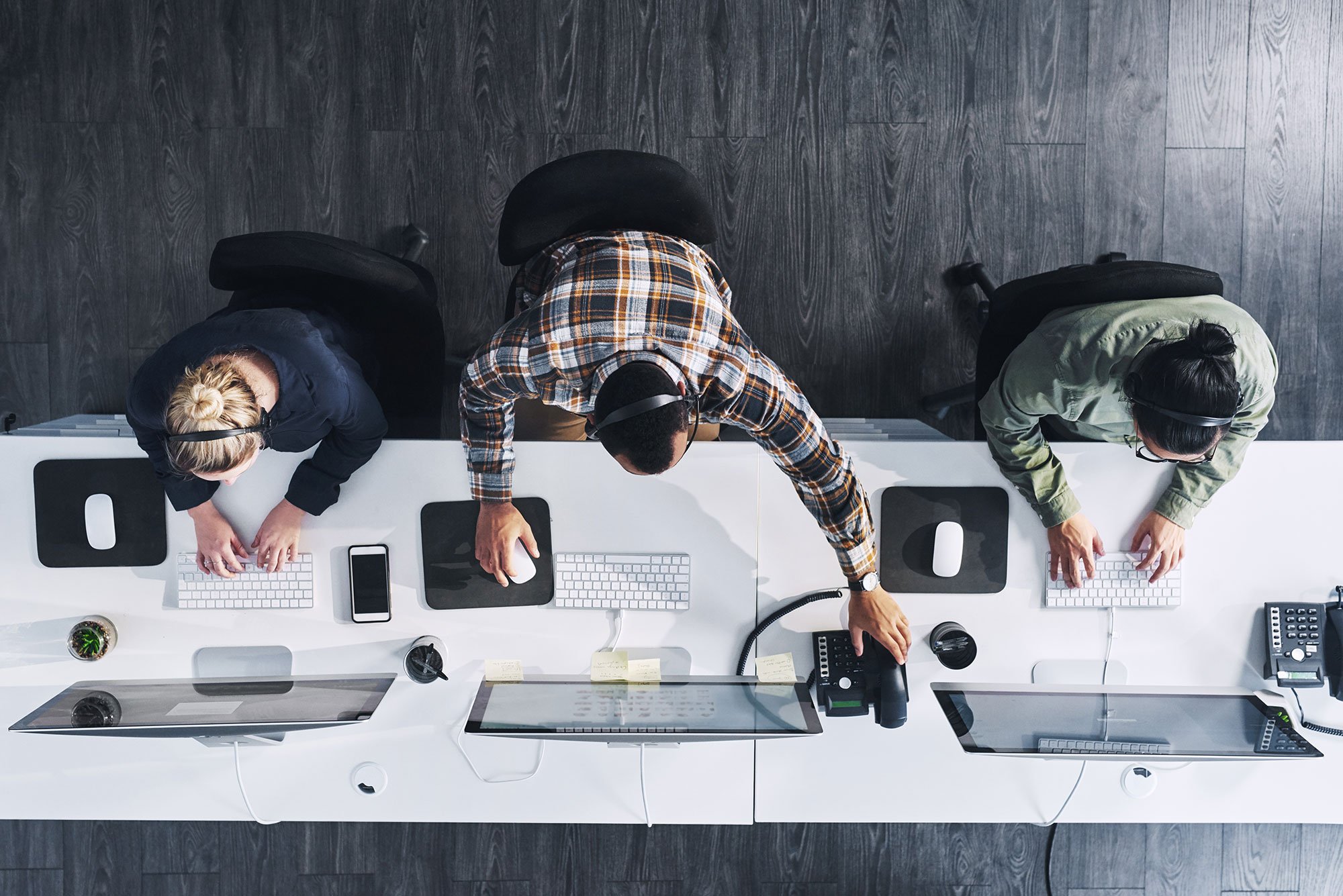 Posted By Metaswitch on March 18, 2019
Strengthens No. 2 market position according to Synergy Research Group LOS ALTOS, Calif. – March 18, 2019 – Cloud native communications leader ...
Posted By Metaswitch on March 23, 2017
New features bring significant business benefits to service providers and their enterprise customers LOS ALTOS, Calif. – March 23, 2017 – Cloud ...