The Neat® Company Puts Trust in Telax Hosted Call Center
By Metaswitch on Oct 1, 2012 8:00:00 AM
Creating a Superior, Aggregated Call Center Solution with Telax and Line Systems Inc.
Metaswitch Forum 2012, Orlando, Fl, October 1, 2012 – The Neat Company (Neat), an award-winning leader in digital filing systems for the home and small business, today announced its adoption of Telax's hosted contact center solution.
The RFP was awarded to Telax Hosted Call Center based on the solution's flexibility, functionality, and ability to evolve with Neat's rapid growth. The Telax Solution offers a contact center deployment that is both flexible and cost-effective, allowing for remote and local agents. The call center is implemented and hosted by Telax, requiring no hardware purchases or management by Neat. With a Hosted PBX service provided by Line Systems Inc., a Metaswitch customer, Neat is able to easily leverage the Telax advanced contact center, allowing the company to concentrate efforts and capital on other ventures.
"The sum is greater than its parts!" said Koray Parmaks, Client Services Director of Telax, "We are delighted to be able to help Neat create a superior, aggregated solution for its business. In the end everybody's happy!"
Neat has experienced extraordinary growth due to its outstanding product development. In May, Neat was named 2012 Enterprise Awards' Technology Company of the Year by the Greater Philadelphia Alliance for Capital and Technologies (PACT).
"The Neat Company required a solution with the ability to develop and evolve with its growth needs," said Telax founder and President, Mario Perez, "Telax was the missing piece of the puzzle, and we're pleased to be able to help The Neat Company offer superior customer service!"
About Telax
Telax Hosted Call Center, established in 1999, empowers contact centers to fulfill their key purpose: creating happy customers. With more functionality than traditional hardware, at a fraction of the cost, Telax clients get a customizable, easy-to-use hosted call center solution that includes responsive day-to-day support and no long-term contracts. Feature capabilities include: multi-channel ACD, self-service IVR, workforce management, recordings, reports, CRM integration, social media and more. The simplicity delivered by Telax Hosted Call Center enables clients like: Best Buy, Northrop Grumman, Johnson & Johnson, CI Investments, Health Canada and the GSA, to reduce costs and improve efficiency, so they can do more with their most critical resource: people. www.telax.com
About the Neat Company
The Neat® Company has created a new way for small businesses and consumers to transform the documents that are important to them into useable digital information. We manufacture and market a unique combination of software and hardware scanning solutions. These solutions employ optical character recognition (OCR) and patented parsing technology to read information on receipts, business cards and documents—extracting data from both paper and digital sources so it can be used to easily create expense reports, complete tax forms, populate contact databases and track spending. The Neat Company also enables our customers to build their own digital filing system. This creates one centralized location where they can go to organize, find and share all of their important documents and files. Founded in 2002, The Neat Company is headquartered in Philadelphia, Pa. For more information, please visit www.neat.com.
About Line Systems Inc.
LSI is a leader in providing full-service dial tone, long distance, DSL and Internet services to small-and medium-sized businesses, as well as, Fortune 500 Companies. Established in 1999, following the passing of the Federal Telecommunications Act of 1996, LSI has been at the forefront in delivering competitive telecommunication products and services in Pennsylvania, New Jersey, New York, Maryland and Delaware.
About Metaswitch Forum 2012
The annual Metaswitch forum brings together communication service providers, technology vendors and expert speakers from around the world. Presenting leading products, best practices, and innovative thinking, Metaswitch and our Mosaic partners are once again hosting more than 200 network operators at the Rosen Shingle Creek Hotel, Orlando, FL, for in-depth discussions on customer premise, network infrastructure and cloud-based solutions. This year's event runs from October 1-4. For more information, visit
www.metaswitchforum.com
, search #MForum12 or follow @metaswitch.
Topics
Related Post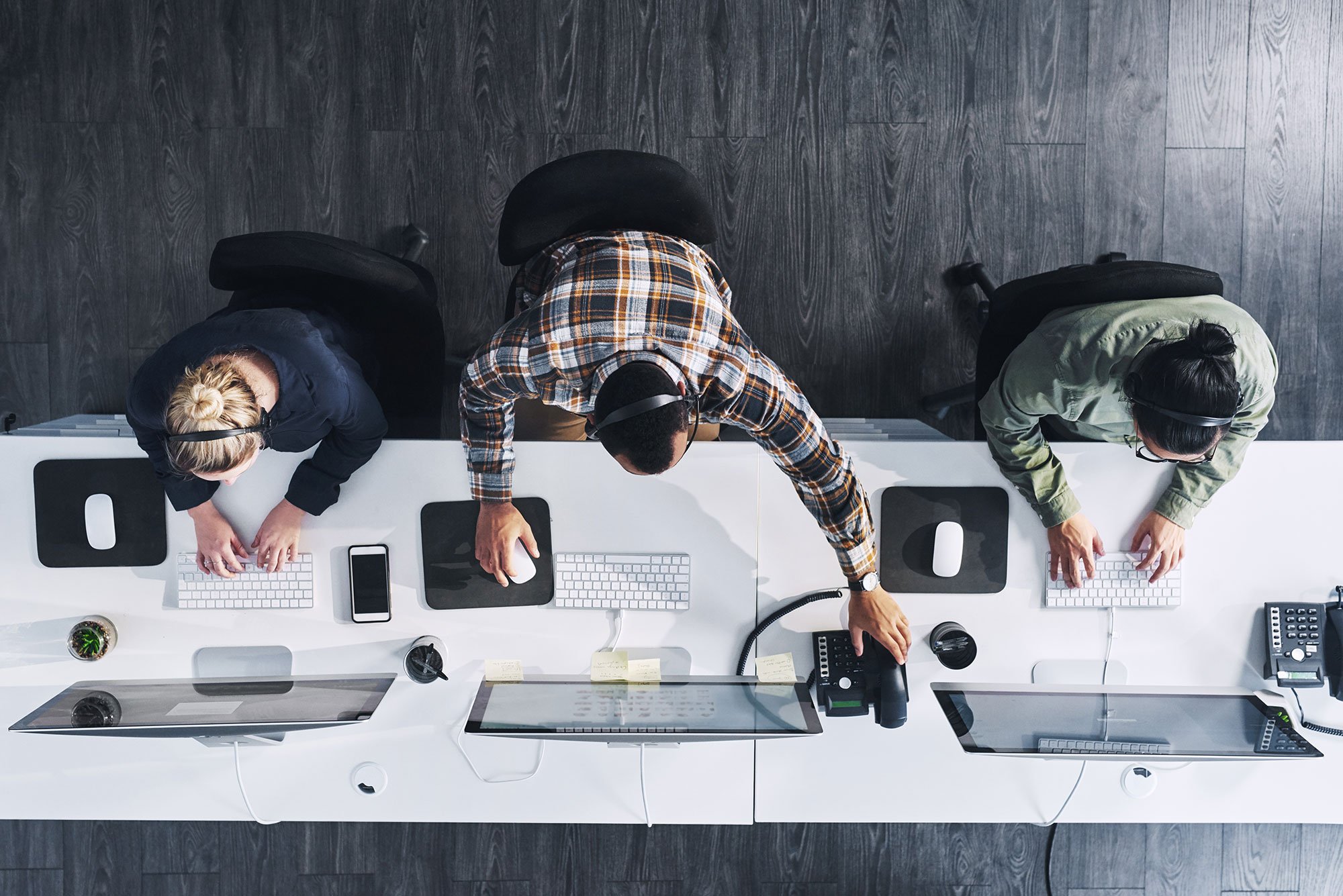 Posted By Metaswitch on March 18, 2019
Strengthens No. 2 market position according to Synergy Research Group LOS ALTOS, Calif. – March 18, 2019 – Cloud native communications leader ...
Posted By Metaswitch on March 23, 2017
New features bring significant business benefits to service providers and their enterprise customers LOS ALTOS, Calif. – March 23, 2017 – Cloud ...